Pistol Shooting Tips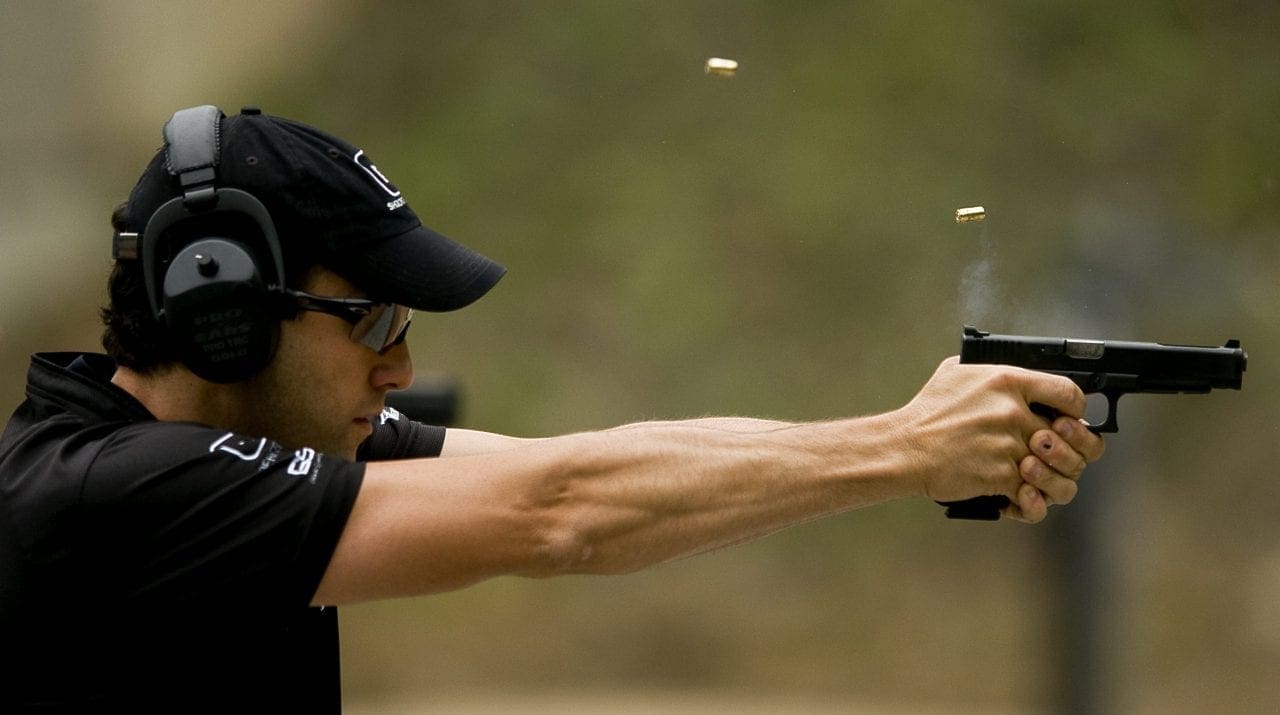 Are you having problems with your pistol shooting accuracy? Becoming a good marksman doesn't happen over night. You need to practise regularly and know what to change about your technique in order for it to improve. Luckily for you, Ready Tribe has got you covered!
We spoke to our friends over at Basic Shield and they have put together this amazing infographic that should really help to take your handgun shooting skills to the next level.
Read more of our gun related content: