Staying prepared is all about experience and knowledge. Experience is something you have to go out and get yourself -- nothing beats good old trial and error. Being just "book smart" won't help you survive when SHTF.
It's important to get some basic knowledge first though.
When it comes to knowledge, you can find many great resources online -- and thanks to the magic of digital publishing, many of these resources are available for free, or for just a few dollars.
If you're prepping on a budget, these free resources are a great starting point for your library of reference material.
By the way: We've gathered some of the top prepper and survival articles of the year in a previous article here on Readytribe.com, and a free 340 page survival manual here, they're all well worth a read if you haven't done so yet!

Personally I use a Kindle for reading, as I don't spend much time in front of the computer screen (outside of writing a few times a week for Readytribe). It has months of battery life (it only uses batteries when you flip the page), costs less than many books, and I've actually included it as one of my survival tools. You can read more about it here.
Let's get to it: Recommended free ebooks
Survival Guide: Eating Insects: How To Survive With Edible Bugs And Learning Entomophagy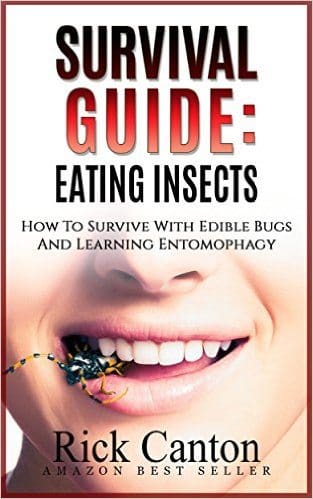 This is something that I have only watched on Discovery and National Geographic only or few other channels. Entomophagy though a bizarre, could be a life saver in case of emergencies such as war or others for people like me . It is an essential I believe for the people who want to explore the dense forests. The book has been successful in delivering the information about insects which are safe to eat, provide valuable nutrients and how to prepare them for eating. Good one for all those interested to know more or would like to taste the insects.
Prepping For ARMAGEDDON On A Budget: Book 1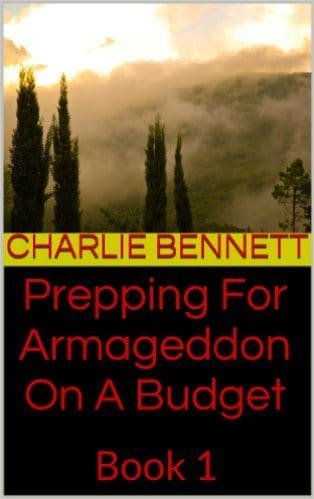 Finally, someone has written a realistic prepper book. The reader is not required to have unlimited resources of time, money, manpower, and storage space. The author gives honest recommendations that can be achieved by us mere mortals. He also has a quirky sense of humor that I appreciated. A few minor editing problems that a good proofreading could fix. (failing to include his blog address & wrong author name on recommended reading list) Eagerly awaiting part 2.
The Psychology of Prepping: What Every Good Prepper Is Thinking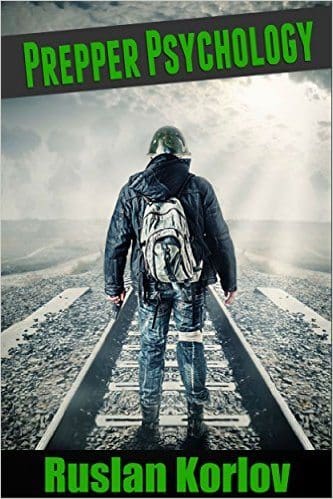 Prepping is simply a way of THINKING AHEAD about the types of natural disasters or other problems that may befall you in your area, and having the right things ready at that time. Hopefully you never use them! In Florida, we prep for hurricanes with canned foods, flashlights, and plenty of water, etc; in Ohio, they prep for tornados with those things and also by thinking about safe spots in the house to ride out the storm, like the basement, or a windowless closet. In California, they need to know what to do in an earthquake. New York gets blizzrads that can stop services for a few days. So you might have something that can occur where you live; this book walks you through how to plan ahead. You're going to need water, but wouldn't some toilet paper be nice, also? Maybe a way to heat up canned foods? Then, maybe a can opener, too?
Prepping and Self Sufficiency With A Minimalism Life Guide: Prepping for Beginners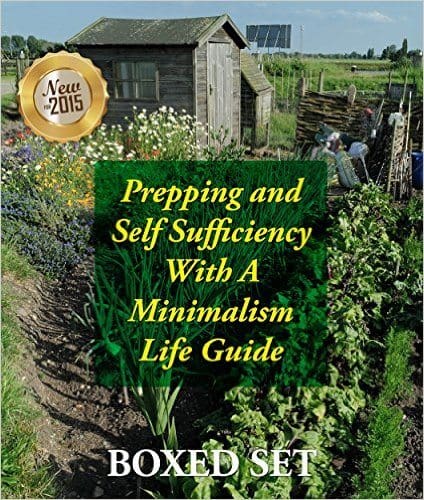 Very informative book gives you lots of key ideas on how to be self-sufficient and to become a homesteader after reading this book I'm actually considering becoming a homesteader I will definitely recommend this to other people who are considering homesteading as a way of life
Death Of The Dollar: A Prepper's Survival Guide To Bartering and Surviving An Economic Collapse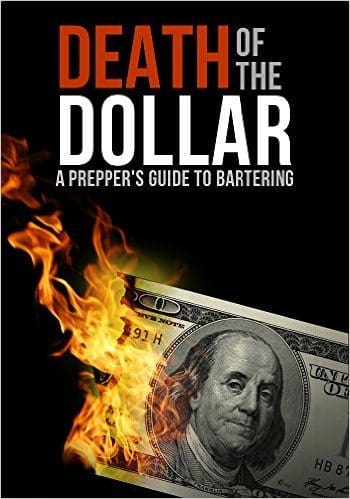 This book will cover:

Why You Should Always Be Prepared For Economic Collapse
How you can prepare for an Economic Collapse
Bartering 101 In a World With No Cash
Surprising Items To Stockpile To Prepare For An Economic Collapse
Becoming Self-Sufficient- An Introduction To Homesteading
Food that Disappear First During an economic Collapse
Emergency and Disaster Preparedness Guide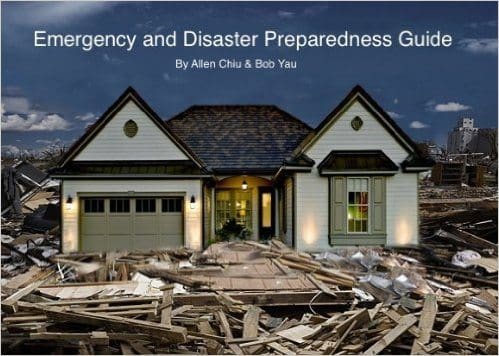 Good stuff!!! Its difficult to image tragedy striking, but when it does, we don't know what to do. This books helps you prepare for just that moment. Its never too late to share and discuss disaster planning with your family, this books prepares you for that conversation.
DIY Survival Hacks: A Beginner's Survival Guide - Learn How To Survive A Disaster By Using DIY Household Survival Techniques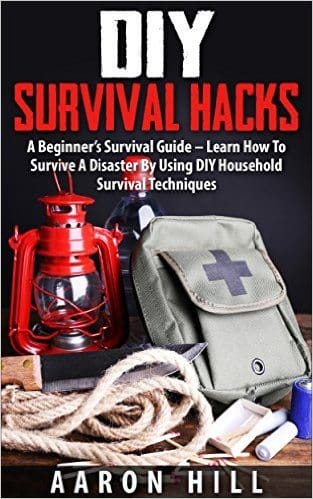 Even if you don't think you need to learn something like this, you do. It's something that people should know, because danger and disasters strike when you least expect them. This books is a very simple guide to survival tricks and techniques, in the sense that it's easily explained. Kudos to the author for a very good work done. Anybody willing to learn a little bit of survival should give it a try.
Unfortunately, due to some sites offering these books for US readers only, we can't guarantee that our overseas readers will necessarily be eligible for the free offers (some of these titles are books that are normally sold for Kindle, and they may have different prices in different countries). We try to keep the list up to date, but pricing might change.
Some of the titles may require you to register for Kindle unlimited. This is free for 30 days, so plenty of time to register and grab your books!
Free survival libraries online
We've gathered some free prepper resources below.
Individual publications
Firearm bill of sale:

Basic wound care:

Poweroutage checklist:

Food storage:

Free food storage calculator
Free libraries of prepper resources
These ones below are made up of hundreds of smaller ebooks in pdf-format, each covering a specific topic within survival, homesteading or prepping.
Survivalmom downloads

Preppers info

Greath Northern Prepper
Do you know any other free resources for prepping and survival? Write a comment below! Make sure you share these with your friends - it might save their life one day.
Photo by Zach Frailey, CC