FAA Exposes 300,000 To Criminal Liability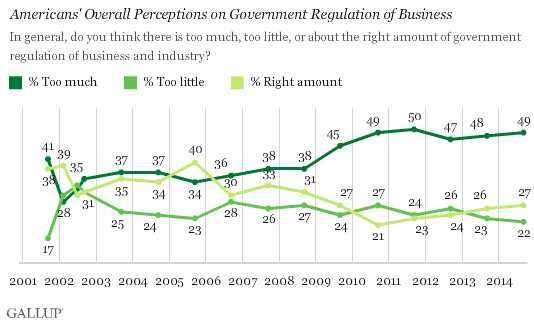 Federal Aviation Administration (FAA) announced in December of 2015 that all drone owners must register their unmanned vehicle or face a penalty.
http://content.gallup.com/origin/gallupinc/GallupSpaces/Production/Cms/POLL/yjkzuakxduewkfer2rdxuw.png
Failure to register an aircraft may result in regulatory and criminal sanctions. The FAA may assess civil penalties up to $27,500. Criminal penalties include fines of up to $250,000 and/or imprisonment for up to three years.
https://www.faa.gov/news/press_releases/news_story.cfm?newsId=19856
Watch the NBC News Video

Fine, so if you own a drone, you need to enter your name, address, make and model of your drone, among other things.  The problem lies within the database itself.  At this time, the database is searchable by many parameters that expose the name and address of owners.
But in 2015 when the FAA announced a rulemaking on commercial drones, the agency purposefully ignored privacy concerns, stating that privacy "issues are beyond the scope of this rulemaking."
Further, it is stated that anyone over the age of 13 must register.  So would you allow your child's name and address listed on a searchable website for anyone to see? Personally I don't even like them on Facebook...
The problem, it seems, is that drone owners mistakenly registered their information in the wrong section of the FAA website which exposes owner information about commercial aircraft.  However, the FAA has stated that the drone register WILL be a searchable index in the future.  Again, this is very concerning when it comes to minors.
Q51. Who can see the data that I can enter?
A. The FAA will be able to see the data that you enter. The FAA is using a contractor to maintain the website and database, and that contractor also will be able to see the data that you enter. Like the FAA, the contractor is required to comply with strict legal requirements to protect the confidentiality of the personal data you provide. Under certain circumstances, law enforcement officers might also be able to see the data. In the future, the registration database will be searchable by registration number only, but not by name or address. However, it is not searchable at this time.
Really? Search for yourself and see http://registry.faa.gov/aircraftinquiry/StateCounty_Inquiry.aspx
https://epic.org/privacy/litigation/apa/faa/drones/
What are your thoughts? If choose to abide the law you are exposed to potential criminal activity.  If you decide not to abide the law you are exposed to heavy civil and criminal penalties.
Read more:
Company Creates Anti-Surveillance Gadgets To Level The Playing Field