Some More Drama Surrounding The Flint, MI Water Crisis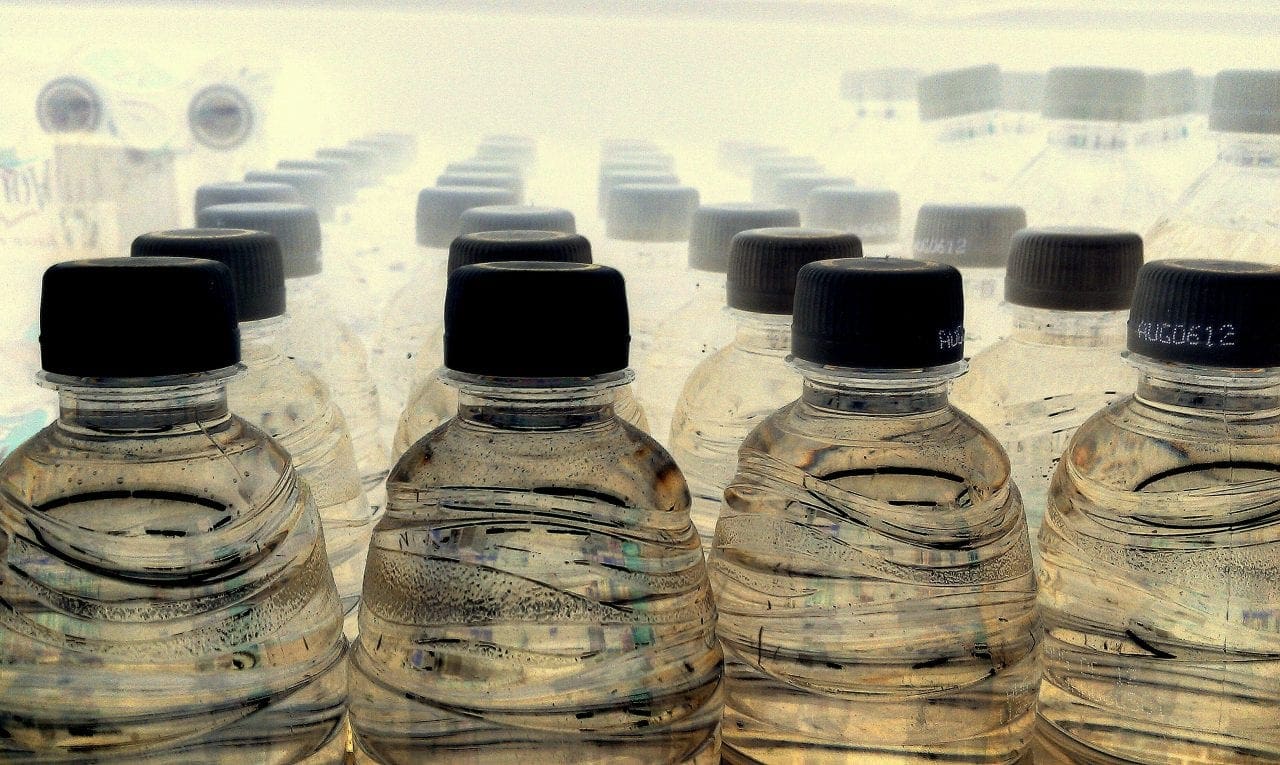 As if the Flint MI water crisis itself wasn't bad enough. Now we have more drama surrounding the case. Just days before the federal government opened an investigation into the crisis, someone sneaked into the vacant City Hall office full of documents tied to the embattled Michigan city's water system and surprise surprise, some key documents went missing.
Okay, scratch that. Key documents went missing but, get this, officials are not sure it they lost documents or not since they 'hadn't done an inventory'. They just found a bunch of papers on the floor after the break-in. What they are sure of though, is that a TV was swiped as well.
And that's it. That's all we know.
So without suspects or a firm idea on what else may have been stolen, authorities say that the crime may not be solved anytime soon.
No warrants have been issued, but officials don't shy away from wild (though justified) speculation:
"It was definitely an inside job," police chief Tim Johnson told the Journal. "The power cord (to the TV) wasn't even taken. The average drug user knows that you'd need the power cord to be able to pawn it."

"It was somebody that had knowledge of those documents that really wanted to keep them out of the right hands, out of the hands of someone who was going to tell the real story of what's going on with Flint water."
Flint Mayor Karen Weaver said that the break-in was suspicious, but she stopped short of calling it an "inside job." She mentioned that documents were scattered across the room when the break-in was discovered, making it hard to determine what — if anything — had been taken.
Just goes to show that if they can't figure out what papers are missing, what else wouldn't they not figure out when it came to - hmmm- perhaps another water crisis?
Be smart. Take care of your and your family in the best way you can. You are likely to do that better than the offices and people charged with your general welfare.