Top 8 Camping Foods You Should Always Have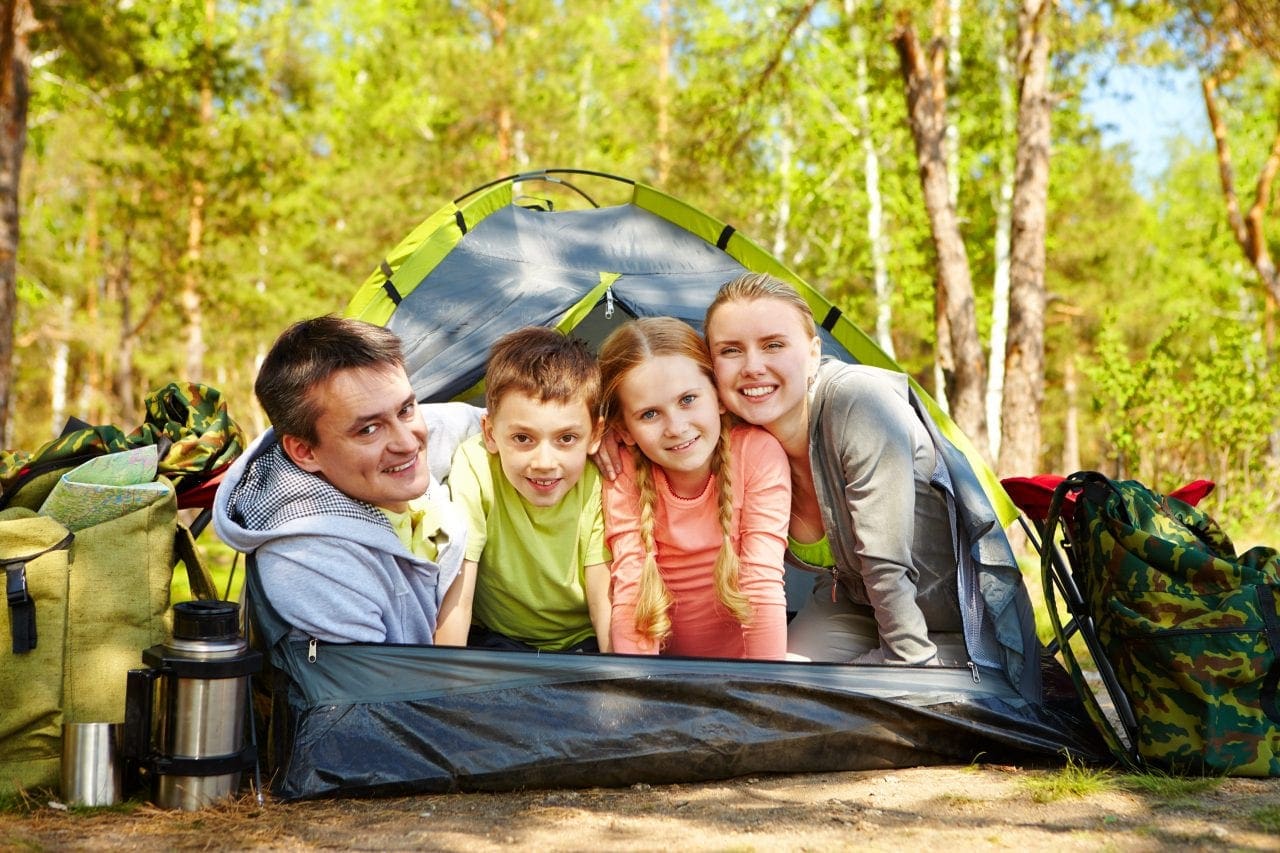 When people think of camping, and camping foods, individuals end up getting some type of image in their head based on the style that they prefer.  There are those folks who see their family sitting in chairs under their RV awning, perhaps enjoying one of our five easy camping recipes suggestions.  Then there are those who picture a tent in the middle of the woods.  And those who's idea of camping is a tarp, sleeping bag, and bowie knife to kill their next meal.  Regardless of your idea of camping, here are some staple camping foods you should consider taking out with you when you are getting ready.
8 Must Have Camping Foods On Your Next Trip
A Jar of Peanut Butter
Peanut butter has a long shelf life, and can be used in more ways than you can count, making it one of the most versatile camping foods.
As a versatile source of fat and protein, this should be with you on every camping trip.
In a bind, you can schmear it on bread, remove gum from your hair, or just enjoy it in spoonfuls.
Portable Spice Rack
You wouldn't dig into an under-seasoned dinner at home, so why would you suffer at the campsite.
A plastic, portable spice rack is perfect to throw into your camping essentials bag; most of these are small, easy to pack and hard to break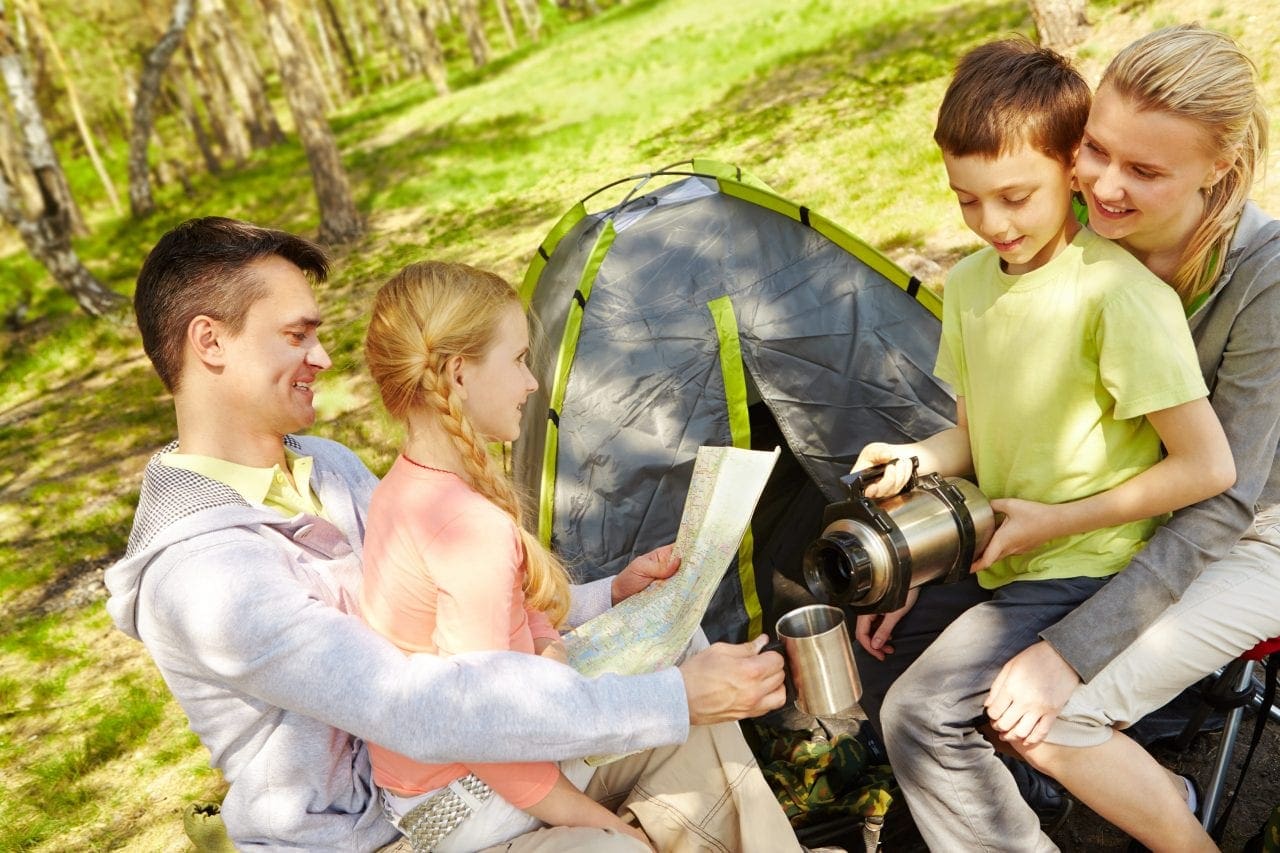 Coffee
There are many who claim that coffee is bad for you in certain environments, however, we are only camping and sometimes everyone needs a little pick me up in the morning (or whenever).
I prefer to keep instant coffee on hand during trips, even if I wouldn't touch the stuff when I am at home because it takes up far less space in my backpack than typical ground coffee.  Plus, there are several brands that sell single-serve packets which make prep a whole lot faster.
Tea bags
If you have ever lived in a desert environment or have been deployed to one, you know that in the middle east they serve a lot of tea in the summer.  More surprisingly is the fact that they serve it hot.
I swear to this day that the hot tea I grew accustomed to drinking during those hot summer days in Iraq actually helped to make me cooler, of course, that could have been the heat stroke setting in.
In cold weather, though, or when you are sick, there are some tea's that do well to keep you warm and make you feel a bit better.
Get This Comprehensive Camping Gear Check List
[sociallocker id="2024"] - Click Here - [/sociallocker]
Cocoa
Keeping this list of the top 8 camping foods moving along in the hot drink category, one can not forget the hot cocoa (and marshmallows) for the kids in your group.
This is another staple that I prefer to bring the packets instead of containers.
They are easier to pack, take up less space, and don't add a lot of weight to the kids packs so they can carry their own supply.
Sugar
Everything has to potential to taste better with a bit of sugar in it.  Plus it is a great way to give yourself a short term burst of energy in a pinch should you need it.
Milk powder
You can prepare a lot of meals with milk powder that can boost your energy levels and help increase your vitamin intake.  When you are choosing your desired brand, look at nutrition labels and compare.  Pick the the one that offers the most nutritional value with the least amount of product used.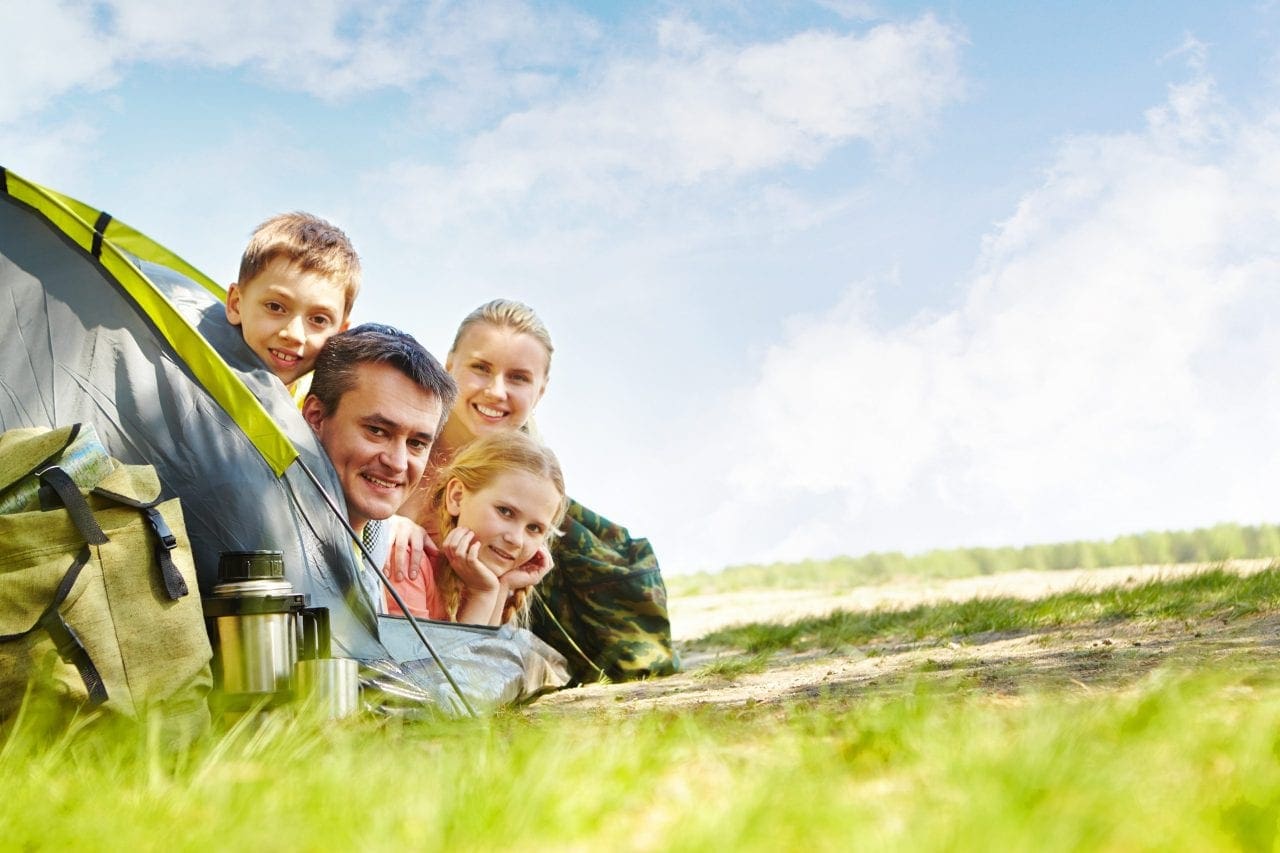 Granola Bars
Granola has been a staple of adventurers far and wide for a long time and for good reason.
Today, these granola bars contain vitamins, minerals, and protein that a person could survive on for quite some time in a lot of environments.  While not a complete meal replacement, they do have the potential to curb your appetite very well assuming you combine with a good bit of water.
Wrapping Up The Camping Foods List
Camping foods are subjective based on the method, duration, and location of your trip, however, the above list of the top 8 camping foods you should always have will provide you with a great base list of items to back.  They will so work to help you pick other items that you may haven't considered before.
What is your go-to food for camping?