The Items Every Prepper Needs in 2020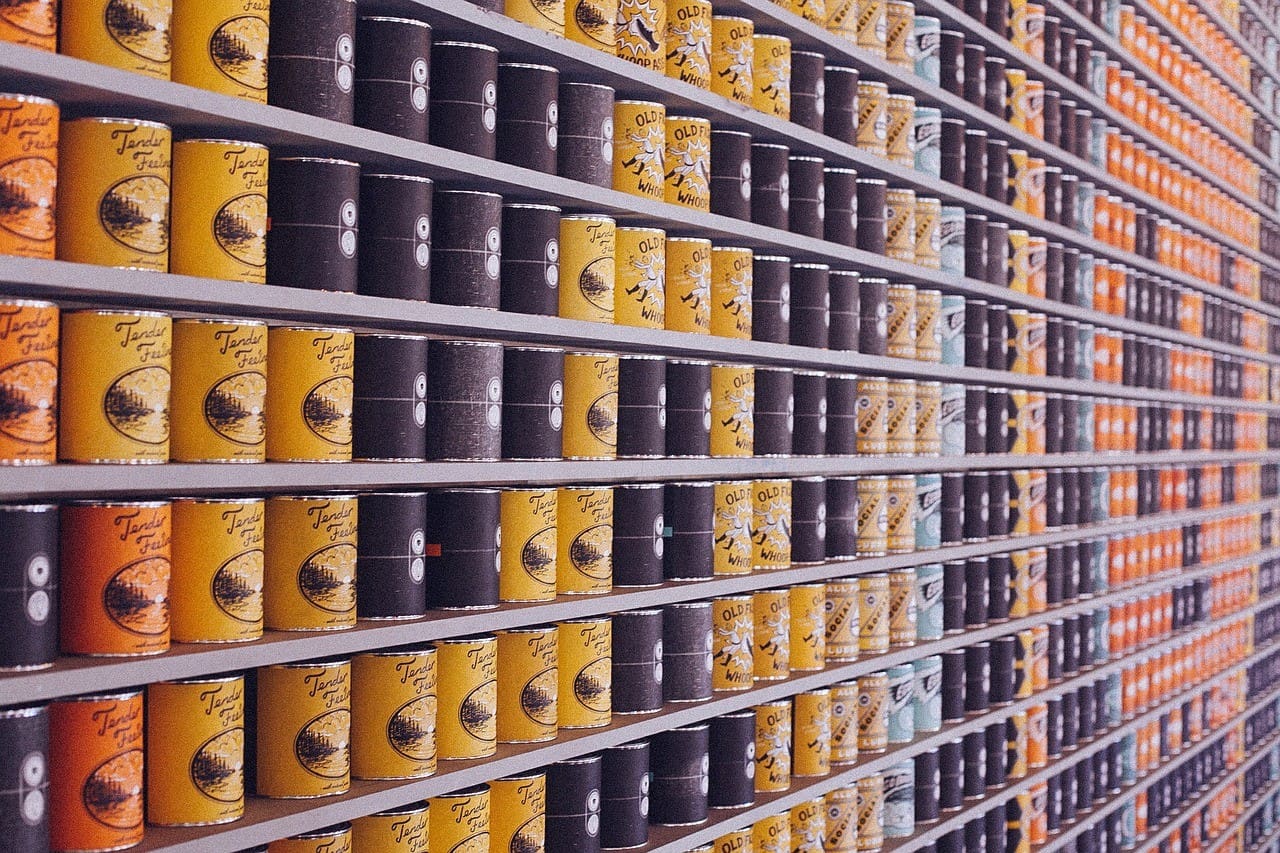 If you are new to the prepper or survivalist communities, there are a few items that you need to ensure that you will have at least the most basic provisions should a catastrophe hit. The items discussed in the article below should be procured before you even think about getting anything else since having food, water and a firearm can mean the difference between living and dying.
And while there are a lot of different answers depending on individual situations and needs, usually my recommendation to those starting out, is to start a food storage program, buy a good water filter and a dual purpose firearm for foraging and protection.
Food Storage Program
Let's face it most people aren't familiar with basic foods such as hard red wheat, whole corn, soybeans etc, nor are they conversant with their preparation. So I suggest, beginning survivors start out with foods they are familiar with. Continue Reading