Prepper Virgin? Here's Some Great Ways to Get Started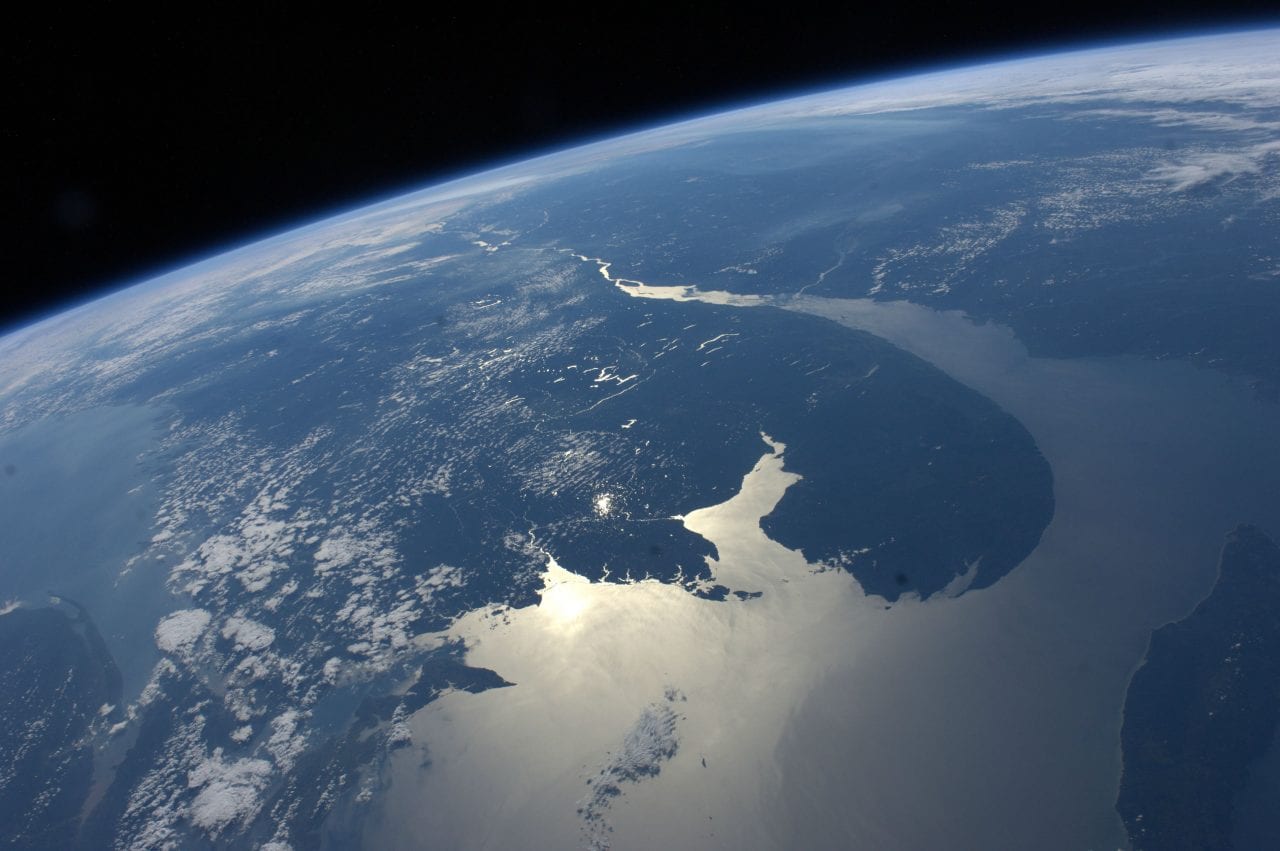 Having a preparedness plan is becoming more and more mainstream these days and you can already find a ton of information on ReadyTribe.com as to how you can get ready for any emergency or disaster. But for those who are new to the world of prepping, it can be a daunting task to figure out how to get going.  Here are some great tips to help newbie preppers get started.
Do Your Research
Thanks to its popularity, there are now plenty of websites (this one included), T.V. shows and books that you can get you started.  Essentially this is going to be your  homework. Start studying the ins and outs of the prepper world, learning the lingo and jargon, and you will see things from an entirely different perspective.  Check out Amazon.com for some good prepping & survival reading material.
Create, Study and Practice Your Personal Plan for Emergencies
After getting some ideas as to what you have to do and how you should do it, sit down and come up with an overall plan. It is similar to coming up with an outline for a story or book. It is where you are going to list the plans that you have and the things that you need to do. Make sure that you also constantly update your emergency plan. This must be in one place or in exact copies that all members of the family know where they should get it if the need arises.
Prepare Your Bug Out Bag
Before anything else, you should have a good idea of what type of emergency or situation you're planning for, prior to compiling your bug out bag supplies. You can definitely start with the basics such as survival and medical equipment, a means of backup communications, change of clothes, spare cash and copies of important documents. A knife or weapon of some kind isn't a bad idea as well. Place your bag in an easy to reach location, always read to go at a moments notice.
Prepare Your Emergency Contact List
If any unexpected disaster happens, you will want to get in touch with friends & family quickly. If have this information stored in your cell phone, that's great.  But making a hard copy list isn't a bad idea either, just in case your battery dies or cell phone service isn't working.  Create a complete list of contacts and see to it that everyone has his or her own copy of this.
Choose A Bug Out Location
Unfortunately, there might be instances when you have to leave your home in the event of an earthquake, flood, fire, tornado or any other catastrophe. But, where are you going and how will you get there? For a beginning prepper, you should have a comprehensive bug out route plan.  Figure out a way to leave town if needed, avoiding the major arteries and highways if at all possible. Practice your route so it becomes second nature.  If you have to get out of dodge quickly, you don't want to be getting lost on side streets.
Get The Whole Family On Board
It is not enough to only have one person in the family with the preparedness bug, your family members should also be included in your plan. This way, you can be sure that everyone will be fully prepared and ready for any unexpected thing that might happen.
Get Your Finances in Proper Order
You might think that this is a bit out of place, but we like to take a broad view when it comes to preparing  This includes learning ways to better prepare your money & finances before a problem arises. Always make sure you can afford the items you're purchasing for your prepping.  Going into debt is not a good way to prepare.  Always have some cash hidden away somewhere so you can get to it in an emergency.  You should double check your finances, find ways to reduce your debt and start to live within your means.
Work Out and Eat Right
People who are in good shape have a better chance of survival during emergency situations. There are many reasons for this but if you are in proper shape, you will not need medicines, you can walk farther, even with a heavy bag or pack,  and you can defend yourself better. Work out, eat right and get lots of sleep.  We are firm believers in health & fitness as part of your preparing plan.
Preppin' aint' easy. But now that you have some ideas to get started , you are on your way to being self-sufficient and ready for anything that get's thrown your way.