The Best Lightweight Sleeping Bags - Perfect For Your Backpack!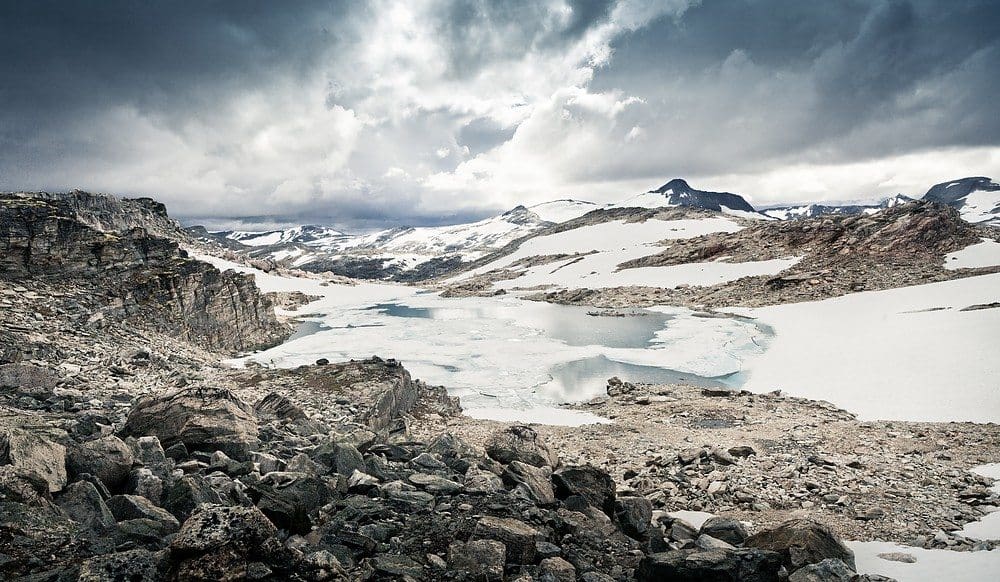 In this article we're taking a look at the best ultra-light backpacking sleeping bags.
A regular sleeping bag usually weight between 3-5 pounds, depending on the material and thickness. Light-weight models, on the other hand, are below 2 pounds and can even be as light as 1 pound!
A big warm cozy sleeping bag might be nice, but it's bulky, heavy and therefore out of the question for many hikers.
What you need to consider
Most important: temperature and season
It's important to think about the climate and temperature where you'll be using the bag. To make life a little easier, sleeping bags are numbered with a temperature rating and a "season" (which, to confuse us all, does not correspond to our usual 4 seasons). The different season markings are:
1 - Suited for summer or holidays in warmer horizons
2 - Can be used late spring and early fall
3 - Suited for early spring and late fall
4 - For winter use in temperatures below 0 degrees.
(Season 5 you probably won't encounter, but these are typically for expeditions in mountains or extreme cold).
The temperature rating will have two numbers. One is for comfort and one for extreme. As the names imply, the comfort rating is what temperature you can comfortably use the sleeping bag in, while the extreme rating is the temperature where the bag will still protect you against hypothermia or frostbite -- but it may not be very comfortable.
Buy your bag based on the comfort rating, and consider the extreme rating as a nice-to-have sort of thing if the weather turns colder over-night. Also note that these temperature ratings are qualified guesses from the manufacturer -- rather than absolute values.
You can always increase the temperature rating of your bag by adding a sleeping bag liner. Personally I'm a big fan of ALPS microfiber liners, which you can read more about here.
Size, weight and other properties
You will also have to consider the weight and packing size of the bag. The shape ("mummy" or rectangular), how waterproof it is and material (synthetic or down) are also decisions you have to make.
A synthetic fabric will keep the temperature better when wet, but is heavier and bulkier than natural down. Down on the other hand, is warmer and compresses better, but it will lose it's heat insulating effect when wet.
Featured photograph by Severin Sadjina, Flickr CC