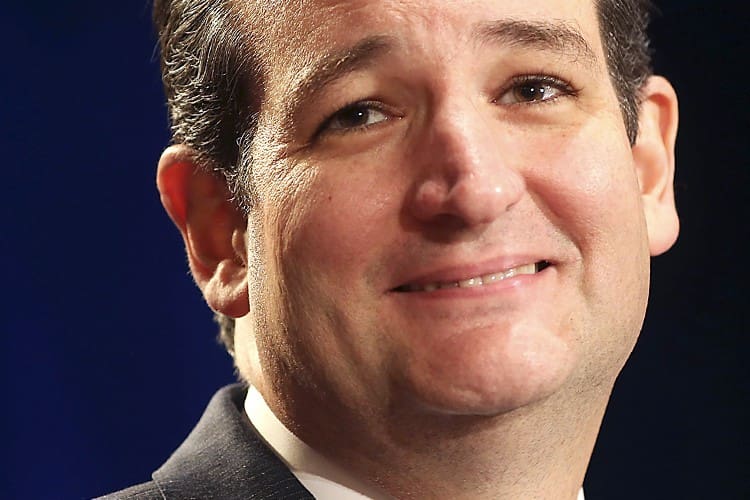 The Iowa caucuses are happening today and although it's still too early to tell who the real winners are it seems as thought Ted Cruz and Hillary Clinton have taken slight leads early on in the night.
The Washington Post reports that Cruz and Clinton are the early front runners in the early delegate elections.
Cruz was winning 28 percent of the vote to Trump's 25 percent, with 62 percent of the precincts reporting. Sen. Marco Rubio (R-Fla.) was running a strong third, with 22 percent of the vote.

On the Democratic side, Clinton, the former secretary of state, was leading 51 percent to Sen. Bernie Sanders's 49 percent, with 69 percent of the precincts reporting.
As I said, it's far too early to tell who will be the real front-runners but it's interesting to see who takes the early lead. Of course, the leads are pretty slim so far.
So what's the big deal with the Iowa caucuses? They're an important first step in the election of the nominees for President of the United States. It's been this way since the early 1970s. The reason it gets so much media attention because of the relatively high rate at which they are predictors of the actual nominees for president (40-50%).
We'll just have to wait and see what happens.
Save