Stay Safe While Hiking this Winter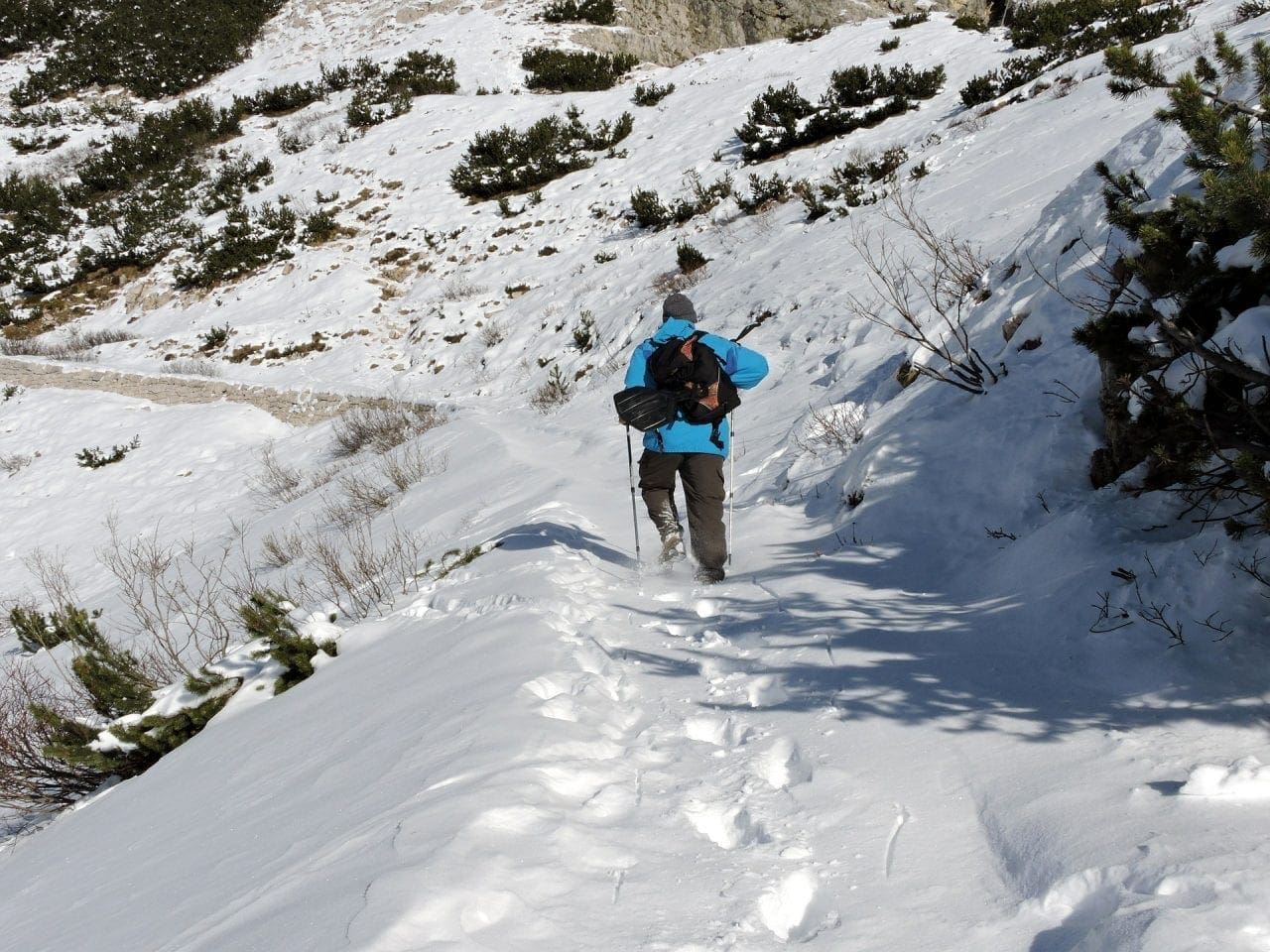 Hiking during the winter, when compared to warmer months, is a completely different beast. A joyful day spent by yourself relaxing under the sun and taking in the sights turns into what really amounts to a snow survival situation. The tips from the article below will help you make hiking through the snow a lot more manageable and much more fun.
While hiking in the summer is a great way to escape and perhaps beat the heat with elevation, winter offers stunning views. Seasonal affective disorder may be rearing its head, so hiking is also a way to get outdoors and get some endorphins pumping. However, taking a trip to nearby mountains, no matter how high the elevation may be, needs a different set of preparations than the more temperate months.
These considerations are not meant to discourage anyone from getting out there and enjoying their own winter wonderland. However, staying smart and knowing your own limitations is key in enjoying the powdery peaks this time of year. Here are a few basic guidelines to get you started, but be sure to check out the specific guidelines and precautions for the region you're interested in, such as these helpful tips about the Smoky Mountains. Continue Reading