Primitive Living as an Exercise in Survival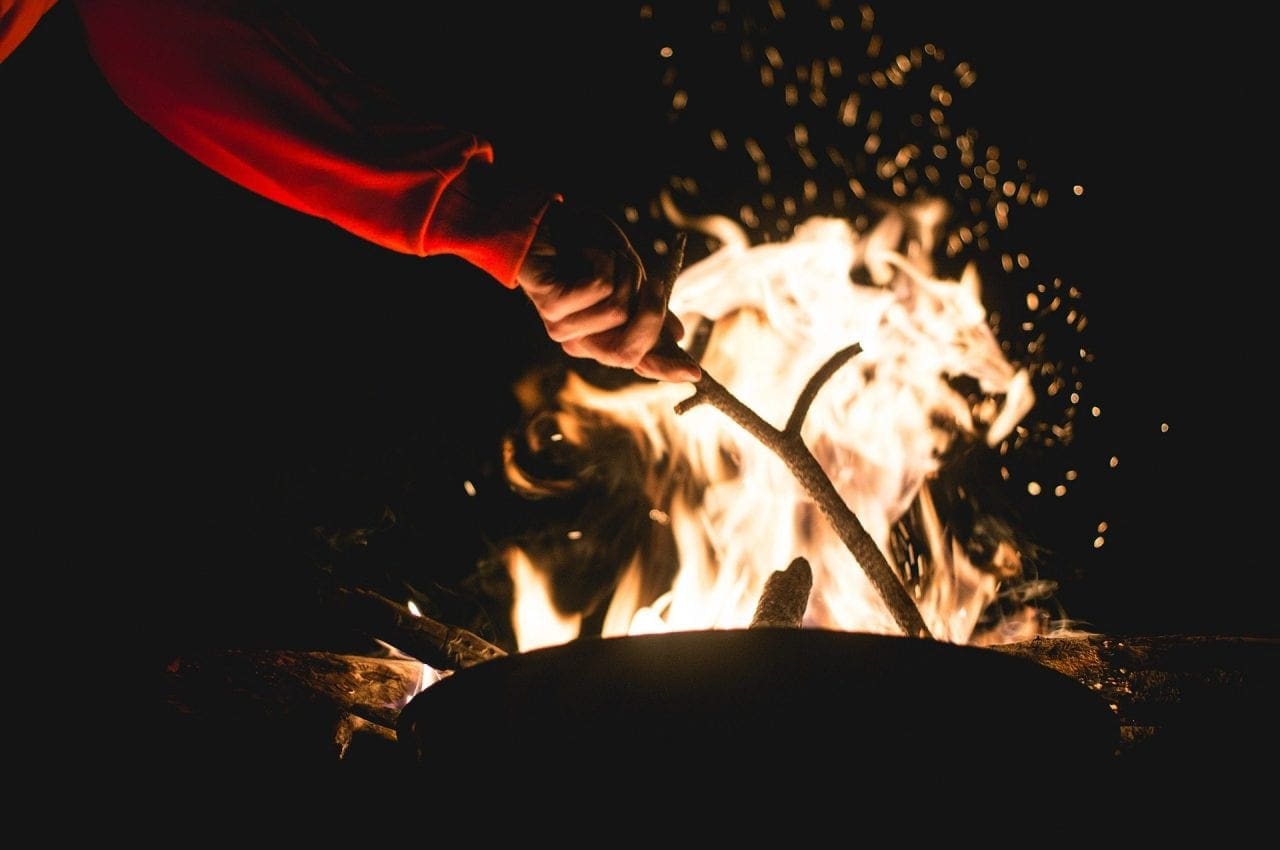 Although the article is entrenched in harmonious living with nature and things like that, there is much to take away from what's written here by Curtis Wackerle. However, I would go so far as to wager that these are the types of skills that will help us survive when the stuff really hits the fan… Eventually, many of the things we pack for survival will run out and our daily lives will look much more archaic than ever before, no?
       For more than one week, they did not brush their teeth. But don't worry, they found twigs to chew on. They say chewing on twigs helps keep the mouth clean, especially when you are not eating much sugar.
      And anyway, bringing along a tooth brush and toothpaste on this trip would be cheating.
      Dental hygiene is just one of the modern habits that Tom Elpel of Pony and his interns, Norm Grondin, 22, a Canadian from Windsor, Ontario, and Brian Sechler, 26, of New York City went without as they participated in a float trip on the Kootenai River in northwestern Montana in late August. The trip was designed to test the "primitive living skills" that Grondin and Sechler have traveled thousands of miles and dedicated six months of their lives to learn. Continue Reading