Nutrition and Fitness to Control Your Holiday Stress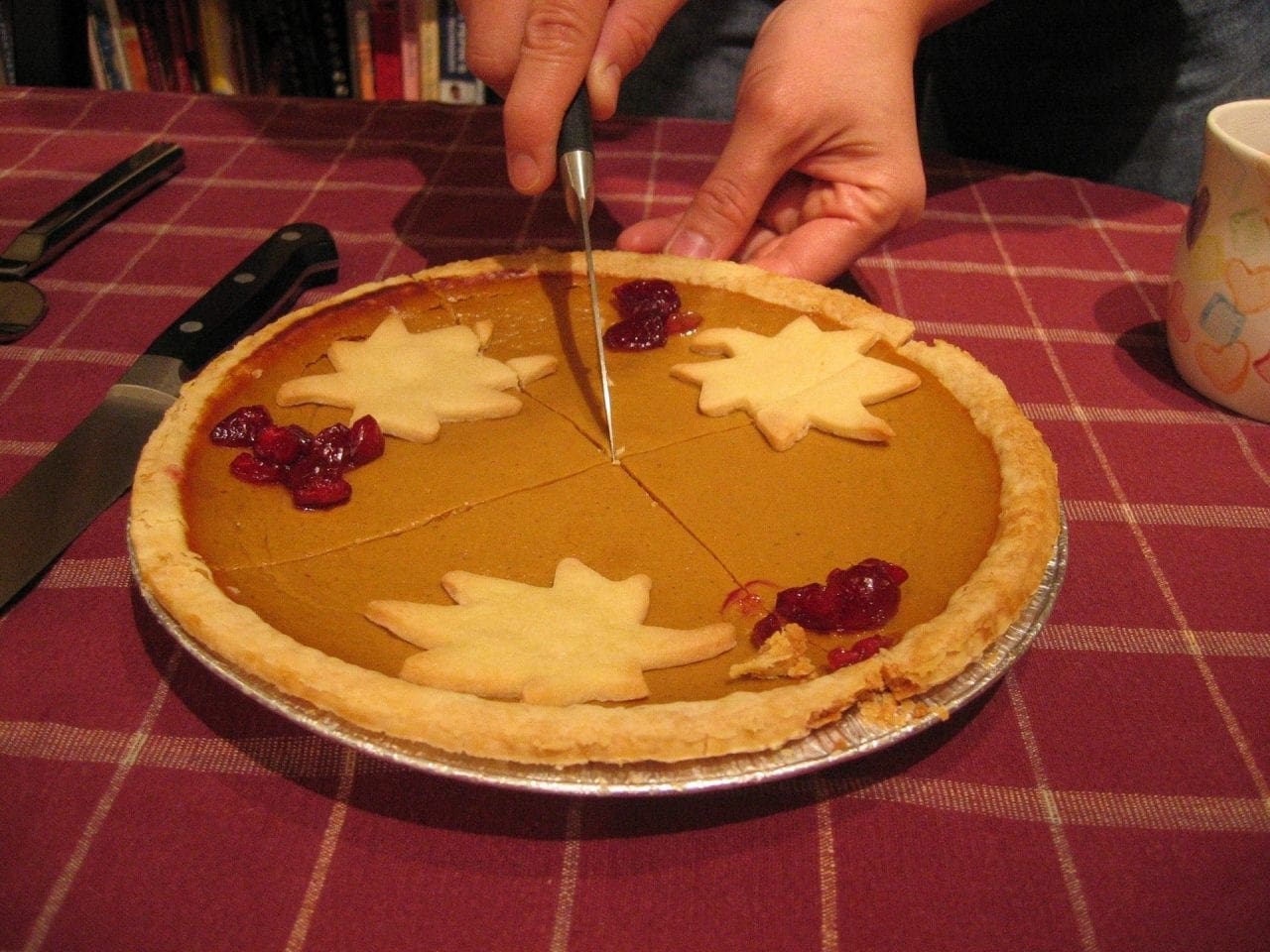 One thing that you have to keep in mind as someone who preps for anything is that, even during the holidays, you should be at the top of your game. This means controlling stress levels, and it has been shown that keeping your weight down is the single most important factor to keeping a clear mind and feeling good in general, which is particularly important when dealing with the holiday season.
They're here: the holidays with their cheer and charm on the one hand and their chaos and crazy on the other.
There are the many tasty but way-too-caloric meals, sweet and overbearing in-laws, high expectations and numerous disappointments, change of pace and lack of structure.
The list of naughty and nice holiday experiences is as long as Santa's own.
For some people, this is no big deal, a passing state of affairs that soon will be a mere fragment on the collage of holidays past. Continue Reading