New Water Purification Technology Developed in Switzerland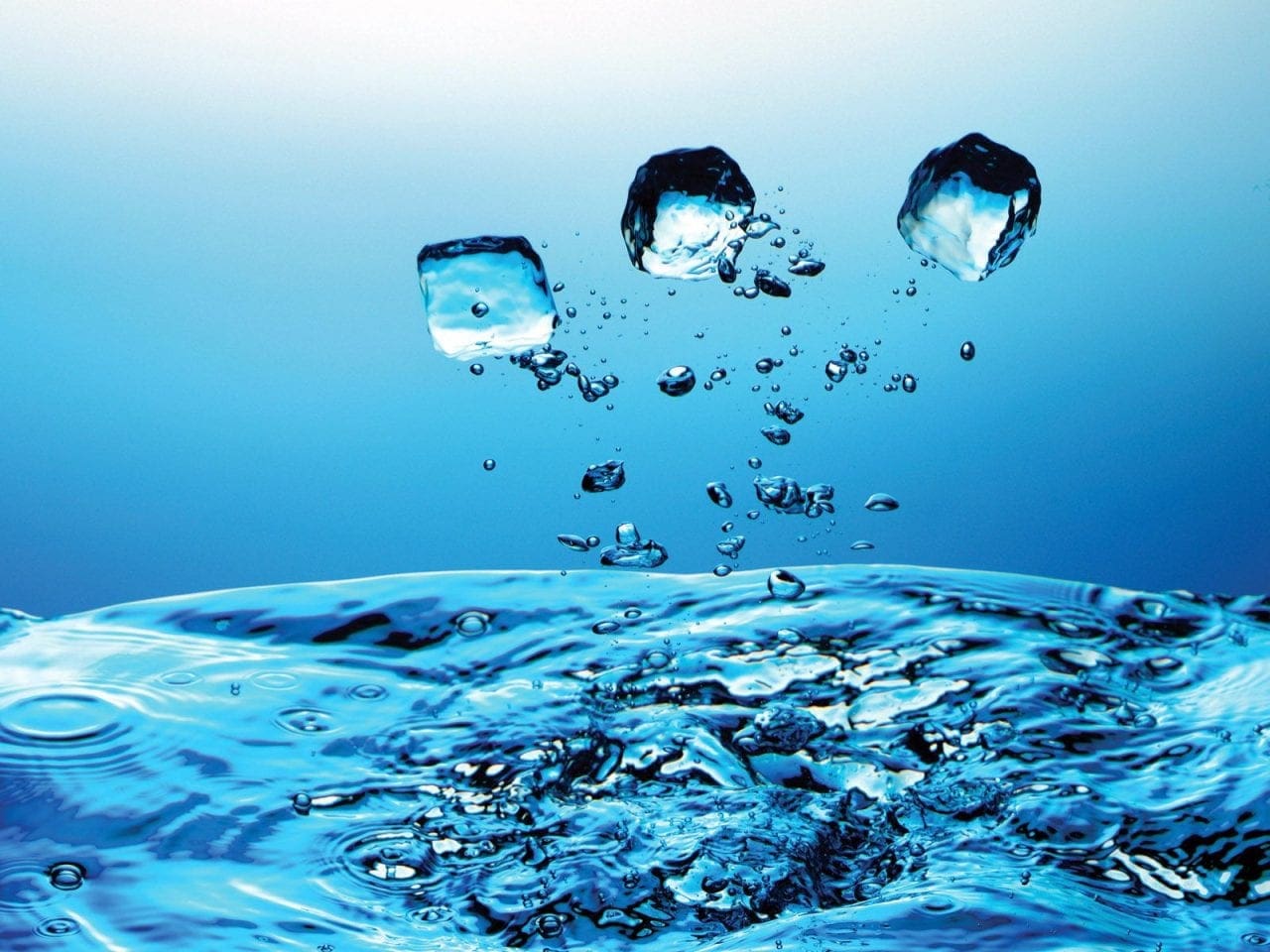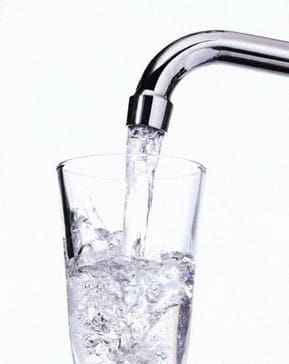 There's been a lot of talk about water purification and water scarcity, and you'll likely see a lot more talk of it in the future. But recently there was a new technology for purifying water developed on the other side of the Atlantic. It's a cheap system that will still clean water by up to 99%.
TechTime reports that the technology is pretty straight-forward:
The new purification process uses a paper-like membrane that is packed with processed milk proteins and carbon that absorb radioactive waste, heavy metals and other industrial byproducts. The prototype was successful in lab tests at the Switzerland's Mezzenga lab in ETH Zurich.
It sounds a little bit like the LifeStraw - which is a great piece of gear to have on you at all times. The new tech is just in a prototype stage so it is yet to be seen if it will withstand real world situations.
Rice University's civil and environmental engineering professor Qilin Li doubts that the proteins in Mezzenga's prototype can last a long time when subjected to more intense microbial and biological settings. Li also raised questions about the commercialization of the technology, saying it's hard to guess how much money will be spent in manufacturing and distributing the commercialized filters.