Investing in Out of State Property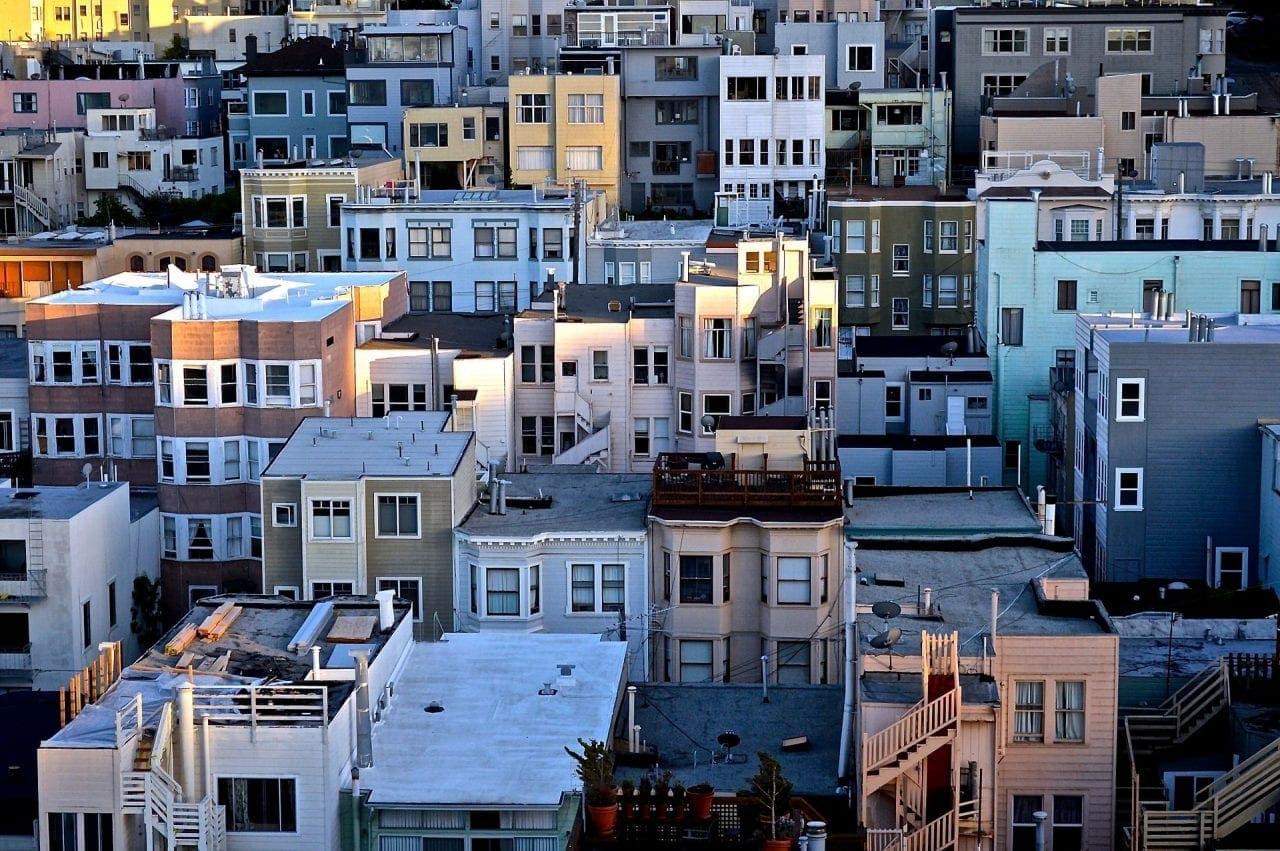 There are a ton of investing opportunities available if you just keep an open mind about where the property actually is. Having an interstate property can be fairly lucrative passive income, and this piece (which is based in Australia) gives some great tips to managing property out of state. Stop giving money to the 1% and get to the top yourself.
Aussies which are looking to get into the real estate game should expand their horizons and look interstate when considering property investment.
Any suburbs within an hour of Brisbane and the Gold Coast are considered great investment opportunities, according to Binvested property expert Nathan Birch.
"Don't be afraid to get outside of what you currently know. There are still bargains to be had in other places, you just need to make sure you have all the checks and safety nets in place, to minimise risk," he said.
This is especially good those Aussies living in Sydney or Melbourne as there is much cheaper housing outside of those cities. Continue Reading