Buying a Second Home In a Foreign Country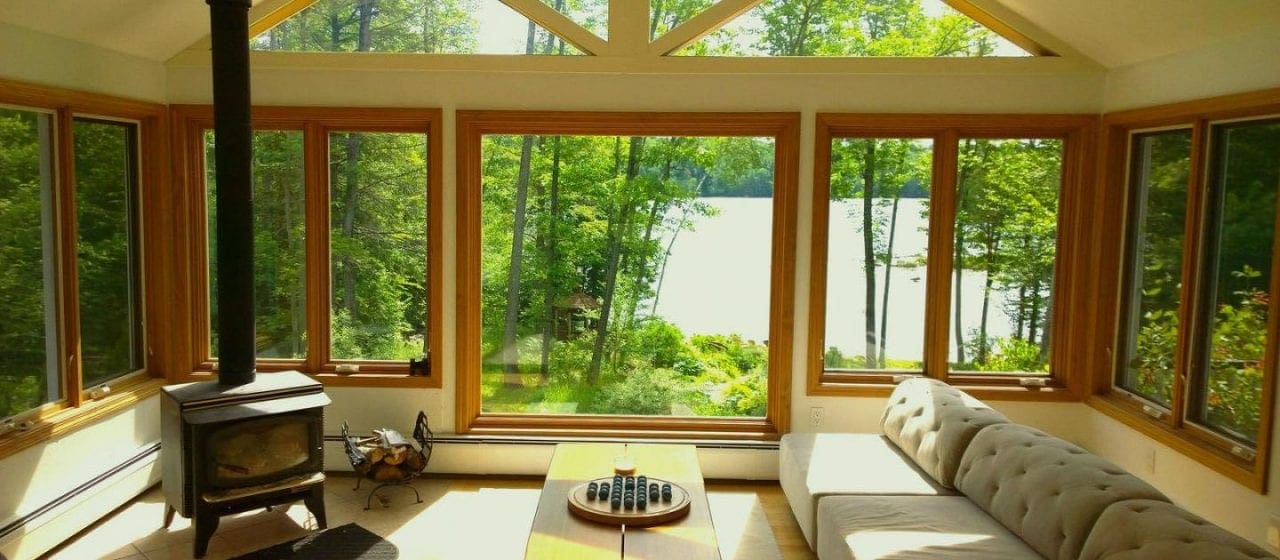 Buying a home or real estate in your own country is generally not a complicated process. Of course, you will still have to do some research and you have to navigate your way through a pile of paperwork, but this is still much easier and quicker than buying abroad.  Buying a home or piece of property in another country is not only a good financial investment, it can also serve as your bug out location should you ever need to leave your home country. If you have plans to buy a second home overseas, prepare yourself for a few surprises and know that the process is more than likely going to be different from how you would purchase real estate in your home country.
Conduct the Necessary Market Research
Before you buy a property, it is a must that you conduct research on the property market of the specific country where you are interested in buying. Even though you are enjoying a good buyer's market in your own country, another country might be undergoing a phase of seller's market. You have to take note of the value trends and patterns in the property over the recent years with the current affairs in mind. Politics and other factors tend to have strong impact on the prices of the property so you need to be familiar with this kind of instances as well as significant occurrences. Also, it is extremely important that you visit the country that you are interested in. You cannot just buy blindly and expect to get exactly what you want. Ideally, you should spend some time in the country to know if you will really want to have a home there and potentially live there at some point in the future. It is particularly important for anyone who might consider living abroad full time.
Look for a Professional, Local Agent
Find a good, reputable, local real estate agent near or in the location you're considering purchasing. Yes they are going to charge a fee, but they will know the market and the local laws & statutes far better than yourself.  Plus they will take large portion of house hunting off your shoulders. A good agent will find you the right property that meets your requirements.  We highly discourage individuals from acting as their own agent on any overseas land/property purchase.  This is best left to the professionals.
Seek Legal Advice
During the process of buying a second home overseas, you have to be very careful and read fine print on all paperwork. Such contracts are usually filled with jargon and terms that can make it harder for you to completely understand. For this reason, you might want to hire the services of a legal professional who will help you in making sense of them all and give you the advice that you need. In special cases, the terms may not be exactly what you were expecting. Having proper legal assistance will guide you through the process so your purchase is done properly and legally.
Having a home or piece of property in a foreign country can be a great asset for your financial future, as well as a solid part of your emergency preparations.  Do your research, find the right country and location at the price you can afford and you'll be one step closer to your goals.
Featured photo credit: http://www.ivhe.com