Building a Bug Out Bag Checklist for 2020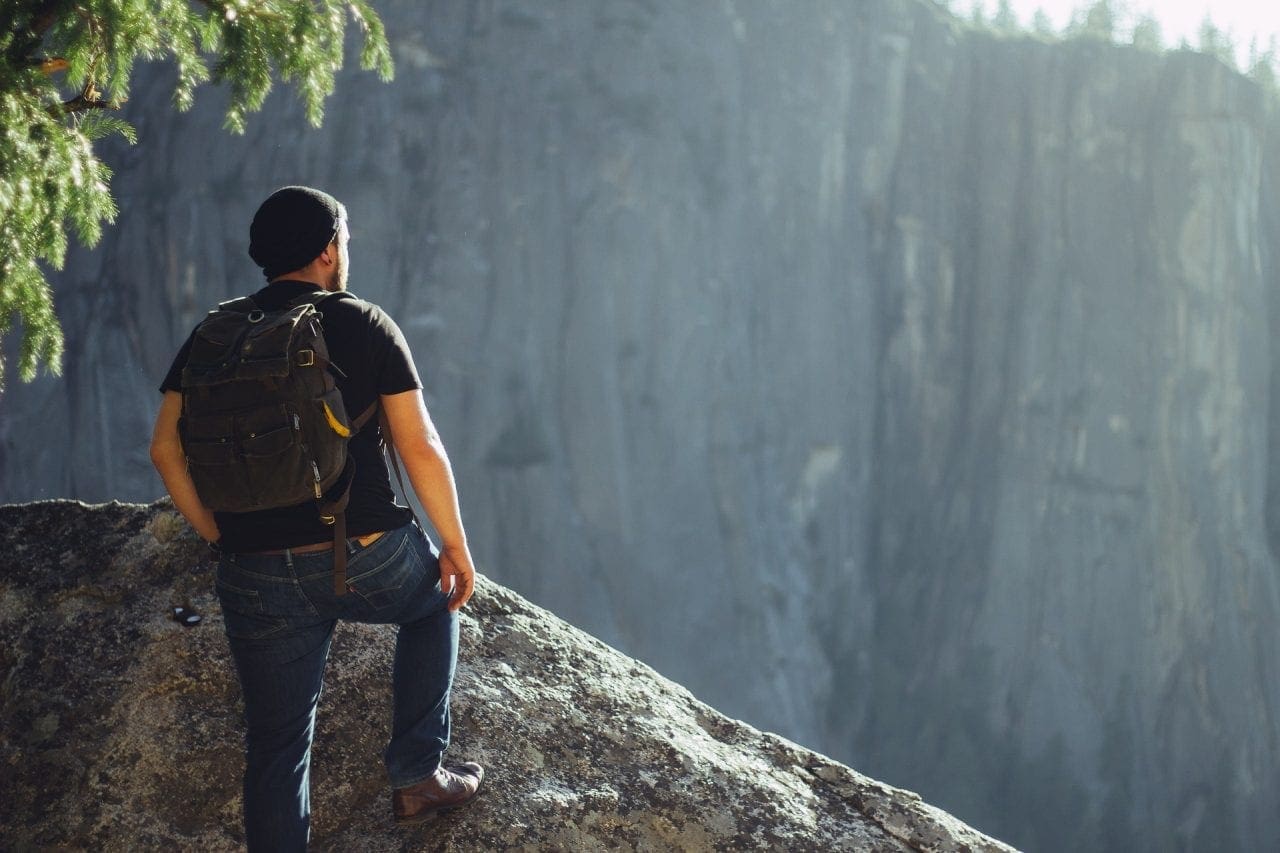 Even if you have taken the time to get all your bug out bag's clothes in order, there is still a ton of things that you will need to add to the bag before you should feel comfortable with what you'd be taking with you in case of an emergency. There are bug out bag checklists all over the internet, but they are not all created equal.
The thing about checklists that tell people what to do for their bug out bags is that they're great lists… for the person or people who made the list him or herself. Just as everyone is unique in the way he or she lives, your bug out bag will be different in some way or another to every other bug out bag that other people have prepared. That being the case, you should take online bug out bag checklists with a grain of salt and make sure to edit the list to be more supportive of your most dominant skills.
Do you have anything in your bug out bag that you're certain no one else has in theirs? Discuss what and why in the comments below.