Best Countries to Lower Your Tax Liability with Foreign Accounts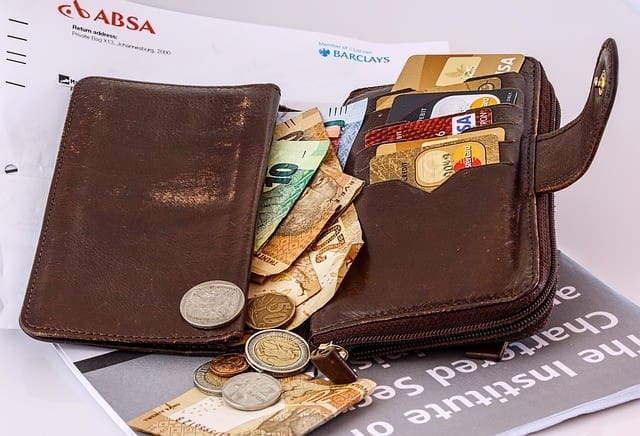 While the mega-wealthy there can avoid paying millions of dollars by holding bank accounts in other countries, you can actually benefit from you doing the same thing even if your tax savings are in the hundreds or thousands rather than seven-figure sums. While Bahamas and Switzerland are well-known tax havens that appear on the list linked to below, some surprising locations include Ireland and Luxembourg.
For individuals, the best tax havens offer low or no taxes on capital gains, interest, inheritance and even personal income. Corporations can also save billions in taxes by reporting profits to subsidiaries in countries with favorable corporate taxes and other benefits.
The super-wealthy and mega-corporations stand to save millions or even billions by taking advantage of the world's best tax havens. "The number one benefit of a tax haven is the obvious benefit of saving money on taxes," said David Hryck, a New York tax lawyer and finance expert with Reed Smith. Click through to see a list of the best and most popular countries that offer big tax savings. Read More