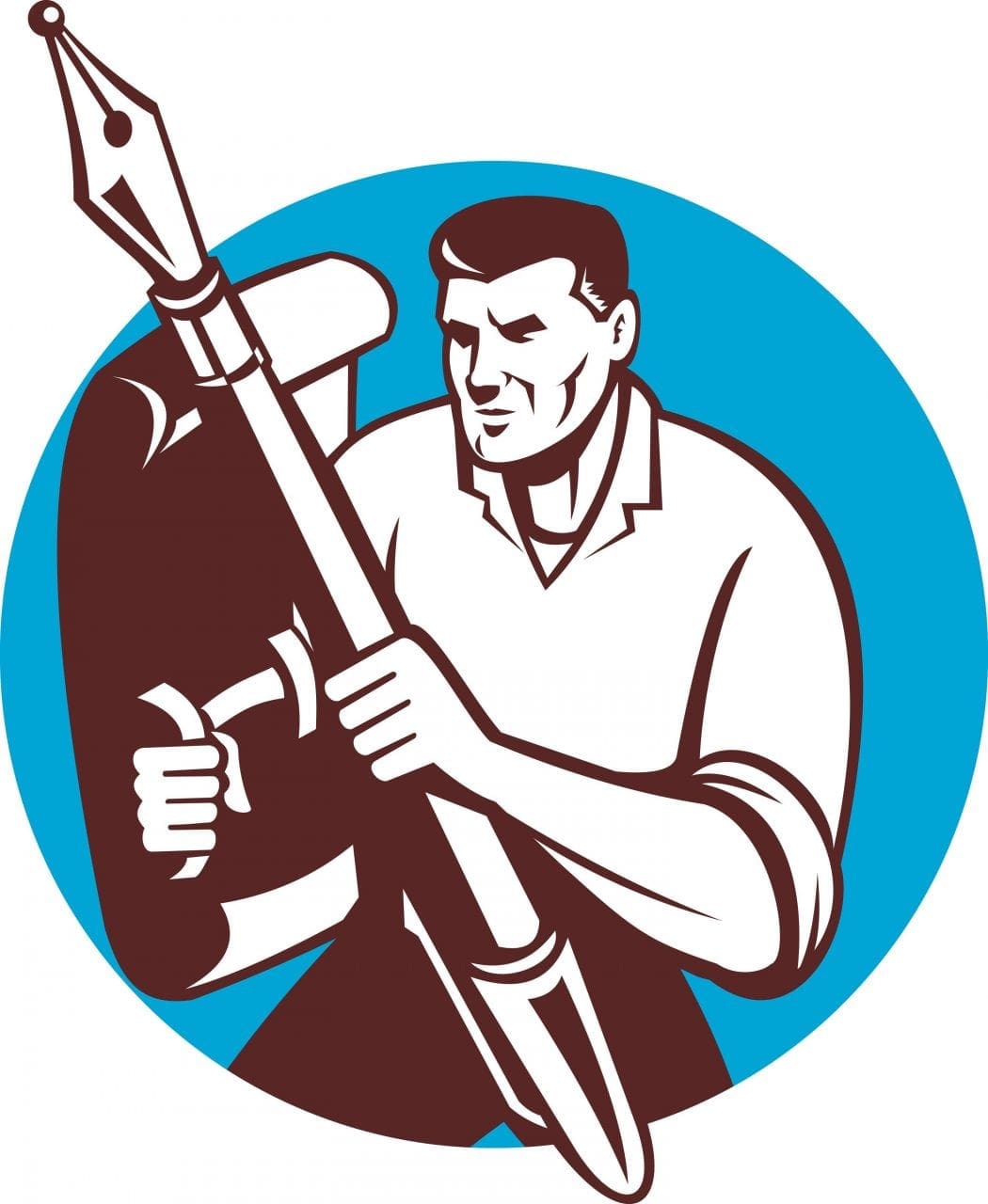 Lets face the facts here ok.
Everyone knows that there is more than one way to skin a cat (or a rabbit or whatever) and we here at Ready Tribe truly are a tribe of people working together for a common goal.
No one member of our ever growing tribe knows everything and we all take bits and pieces of our knowledge and share it the best we can on the site.
Sometimes we get it right, other times we come across as conspiracy theory nut jobs, but either way we are having fun and learning something at the same time.
Write for Us, Write for The Tribe
So here is what we are looking for.
We want to you to break out of your online shell and write for us.
Do you have a favorite weapon you want to review?
Do you have a tried and true bug out packing list?
We want to highlight you on the site as a welcomed and valued member of the tribe.
All you need to do is fill out this form and your articles can get posted as quickly as today!
Write For Us
Submission form for write for us page.
Not sure if  you want to write, but know someone who is great at it?
Share this page with your friends!
[easy-social-share]