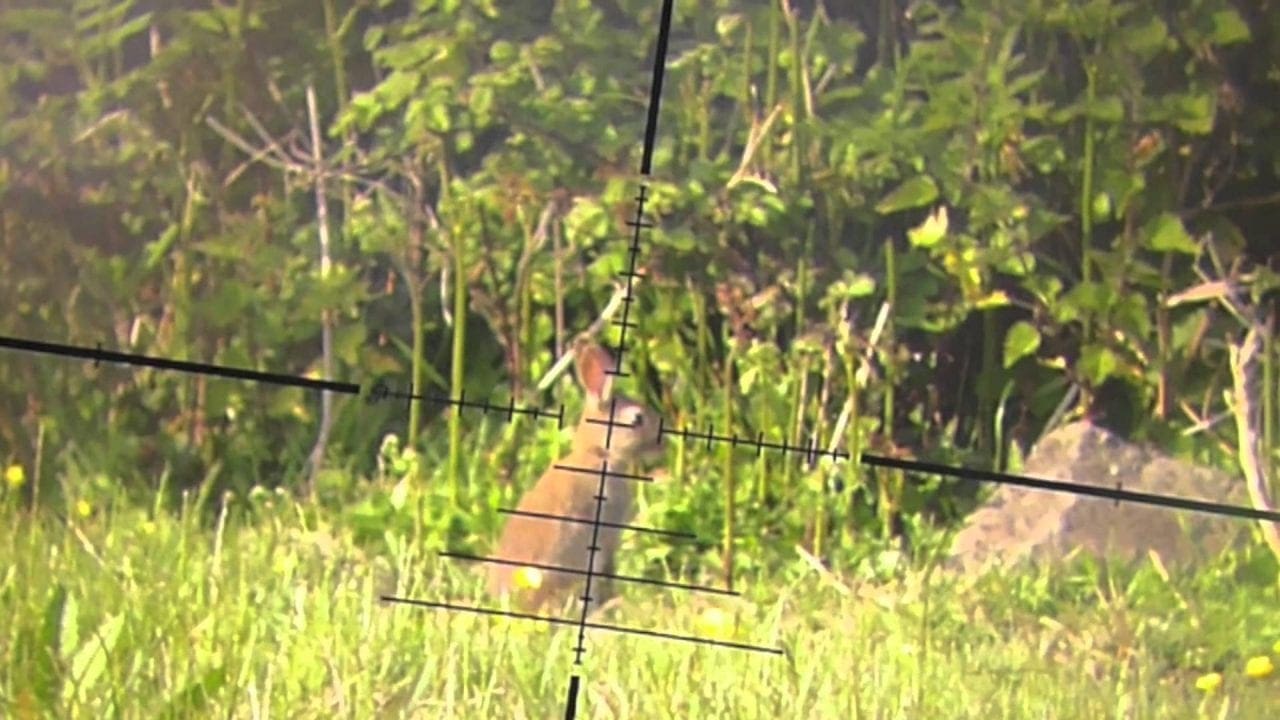 Using a well-made quality air rifle can be an awesome experience. There is no better time than today to find which air rifle is the best. Models these days are more accurate and powerful than the older models 15 years ago but they do make a bit more noise.
Air rifles are great for shooting small pests such as rabbits, iguanas, rats or even birds. Or just shoot some tin cans for fun.
When choosing an air rifle you need to take in consideration what you will be using it for and your experience with guns. Getting an air rifle that meets your expectations and pricing range will be our aim today.
We compiled a list of air rifles that are reliable and good, here are some option you can select.

A top choice, excellent Calibe .177 air rifle all around. Whether you have to hunt small game or have some fun with target practice the Gamo Silent Cat Air Rifle is a solid choice. The pellet gun is equipped with a non-removable noise dampener that can dampen the noise of your shot by over 50%. This gun helps you being silent and not scaring the game away(or annoying your neighbors).
Gamo added two safety features to this rifle, so you should feel much safer. The safety features are an automatic cocking safety system and manual trigger safety.
The rifle uses a single coking system allowing you to shoot the gun, cock it and shoot again. Good when you are taking down multiple pests in quick succession.
Specs:
Caliber: .177

Velocity: 1200 feet per second with PBA

Skeleton stock

4×32 scope with 1-piece mount

An excellent 22 caliber air rifle coming from Crossman this time. It takes a bit of time to get used to but the accuracy with this gun is truly impressive. I recommend anyone who buys this gun to do some shooting practice first to get used to it. The spring or piston must be cocked before every shot, which can be a little bit annoying at first. You can shoot the Crossman Nitro up to 35 yards.
The Crosman is definitely a great air rifle for varmint and small game hunting. After you do a bit of practicing I found it very accurate. It is advised that you take the time to get the feel of the gun, before you begin your plinking expedition. The spring or piston must be cocked one time, before every shot, which is suitable for most adults. It is also capable of shooting up to 35 yards, but should not be attempted without a high-quality scope.
Specs:
Caliber .22

Pellet Velocity: Up to 800 fps

Alloy Pellet Velocity: Up to 950 fps

Length: 44.5 in

Includes 3-9×32 mm scope from CenterPoint. After initial calibration, there is a break period of approximately 200-250 shots before a subsequent calibration should occur.

Fluted muzzlebrake and wide forearm for accurate shooting using the Artillery Hold shooting position

Shoots up to 950 FPS (alloy) / 800 FPS (lead) / 20 FPE

44.5″ overall length, 7.375 lbs weight

Ideal for small game hunting and pest control

An amazing air rifle from Benjamin. Great for pests or any other small game hunt. Big fan of this pellet gun, I like how sturdy it feels in the hand, you can sense it was made from top notch wood.
The Benjamin uses a gas piston instead of a coil one. Cocking the guns is a piece of cake and it is also a lot more quieter than your standard spring coil rifle.
Specs:
Caliber .22

Includes 3-9×40 mm AO optic from CenterPoint

Hardwood stock with sling mounts

Shoots up to 1100 FPS (alloy) / 950 FPS (lead) / 28.6 FPE

49″ overall length, 8.5 lbs weight

Ideal for varmint and small game hunting and pest control