Wall Street Falls after Unchanged Fed Rates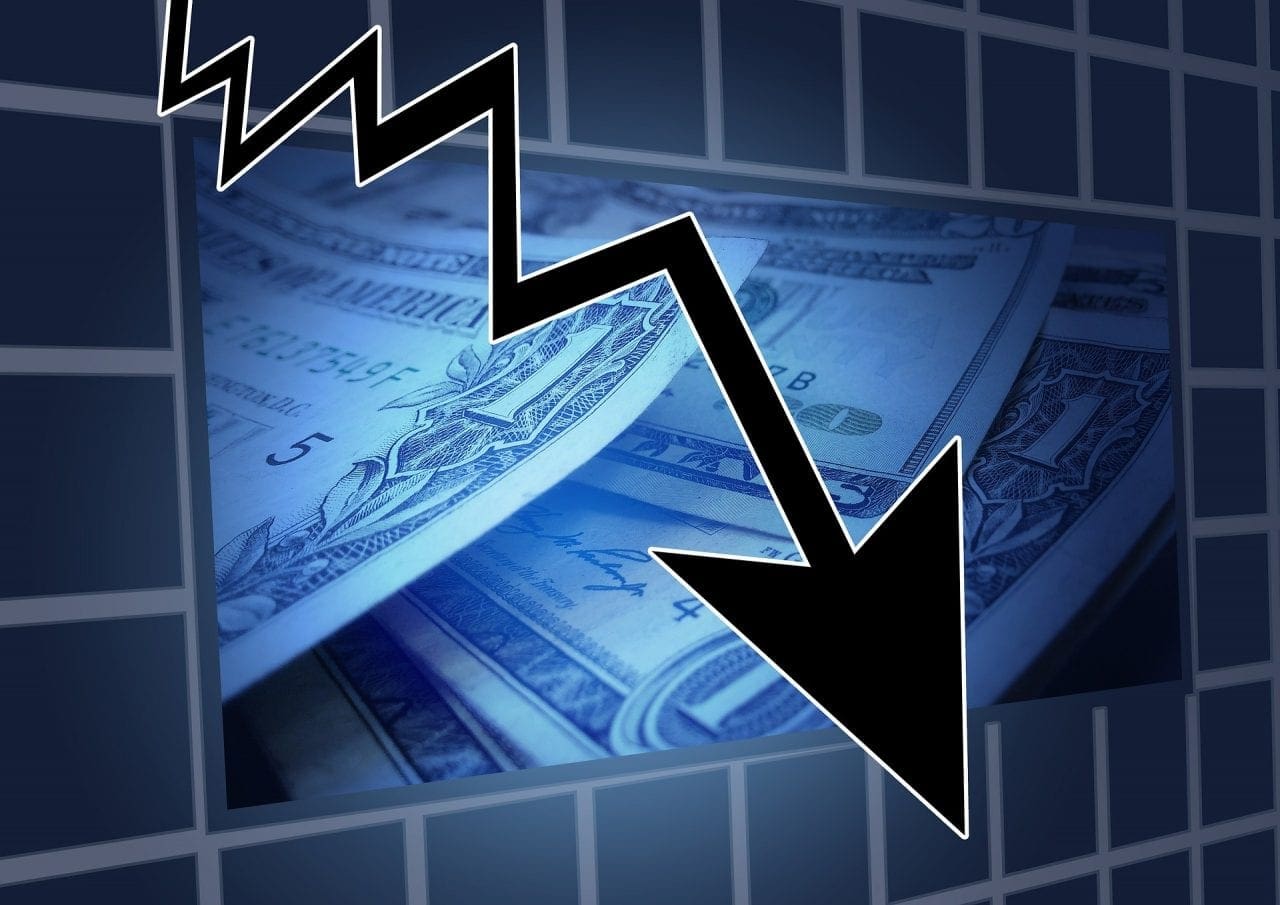 With the Fed announcing that they are not going to modify the current rate, the S&P 500 took a hit of about 1 percent of its total value. By saying that they are not going to raise rates, the Fed is pretty much saying to expect minimal growth this period (if not a decline) and those of you who're looking to start investing soon may want to wait it out a bit.
The decision by the central bank's rate-setting committee was widely expected after a month-long plunge in U.S. and world equities raised concerns an abrupt global slowdown could drag on U.S. growth.
Fed policymakers said the economy was still on track for moderate growth and a stronger labor market even with "gradual" rate increases, suggesting its concern about global events had diminished but not squashed chances of a rate hike in March.
"The committee is closely monitoring global economic and financial developments and is assessing their implications for the labor market and inflation," the Fed said in its policy statement following a two-day meeting. Continue Reading