TSA may soon stop accepting drivers' licenses from nine states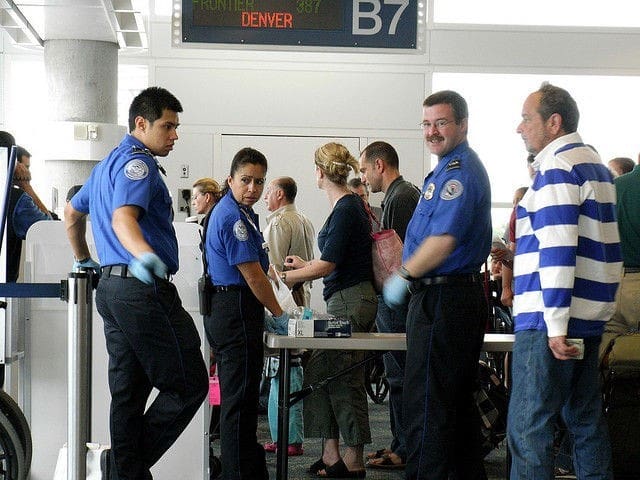 The citizens of several US states may soon find that they can't use their drivers' licenses to get into federal facilities or even board planes.
Enforcement of a 2005 federal law that sets identification standards, known as "Real ID," has been long-delayed. But now Department of Homeland Security officials say enforcement is imminent. The "Real ID" law requires states to implement certain security features before they issue IDs and verify the legal residency of anyone to whom they issue an ID card. The statute is in part a response to the suggestion of the 9/11 Commission, which noted that four of the 19 hijackers used state-issued ID cards to board planes.
However, nine states and several US territories are due to have their exemption expire on January 10, 2016. The states facing a January expiration are Alaska, California, Illinois, Missouri, New Jersey, New Mexico, South Carolina, and Washington. Puerto Rico, Guam, and the US Virgin Islands face the same deadline. Minnesota and American Samoa are already listed as non-compliant.