This Cop Had The Guts To Do This?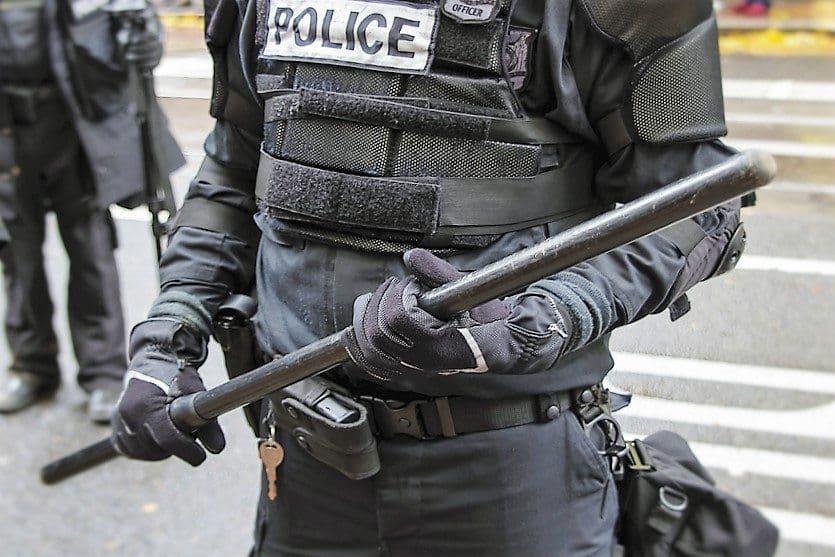 With all the bad publicity swarming around law enforcement can you believe what this cop did?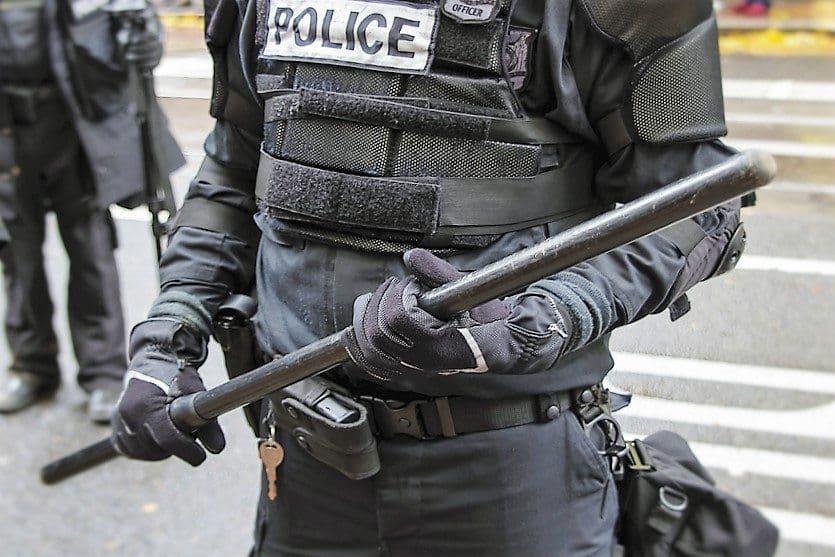 Events involving excessive use of force over the past couple of years have led to a nationwide backlash against law enforcement.  The unfortunate and sometimes tragic actions of a few have become the face of law enforcement.  Media outlets play a big part in this too.  And in light of all of this, this cop goes and does this:
Wow, did you know cops are people too? While the establishment may seem impersonal it is made up of people like you and me.  You can always appeal to the person.  And it only takes one person to start making a difference.
Did you know?
There is an estimated 900,000 cops employed in the United States. There are over 318,000,000 people living in the United States. That is roughly 1 cop per 354 people.
Source: http://www.nleomf.org, US Census