Take on a Runner's Diet to Stay Fit for Anything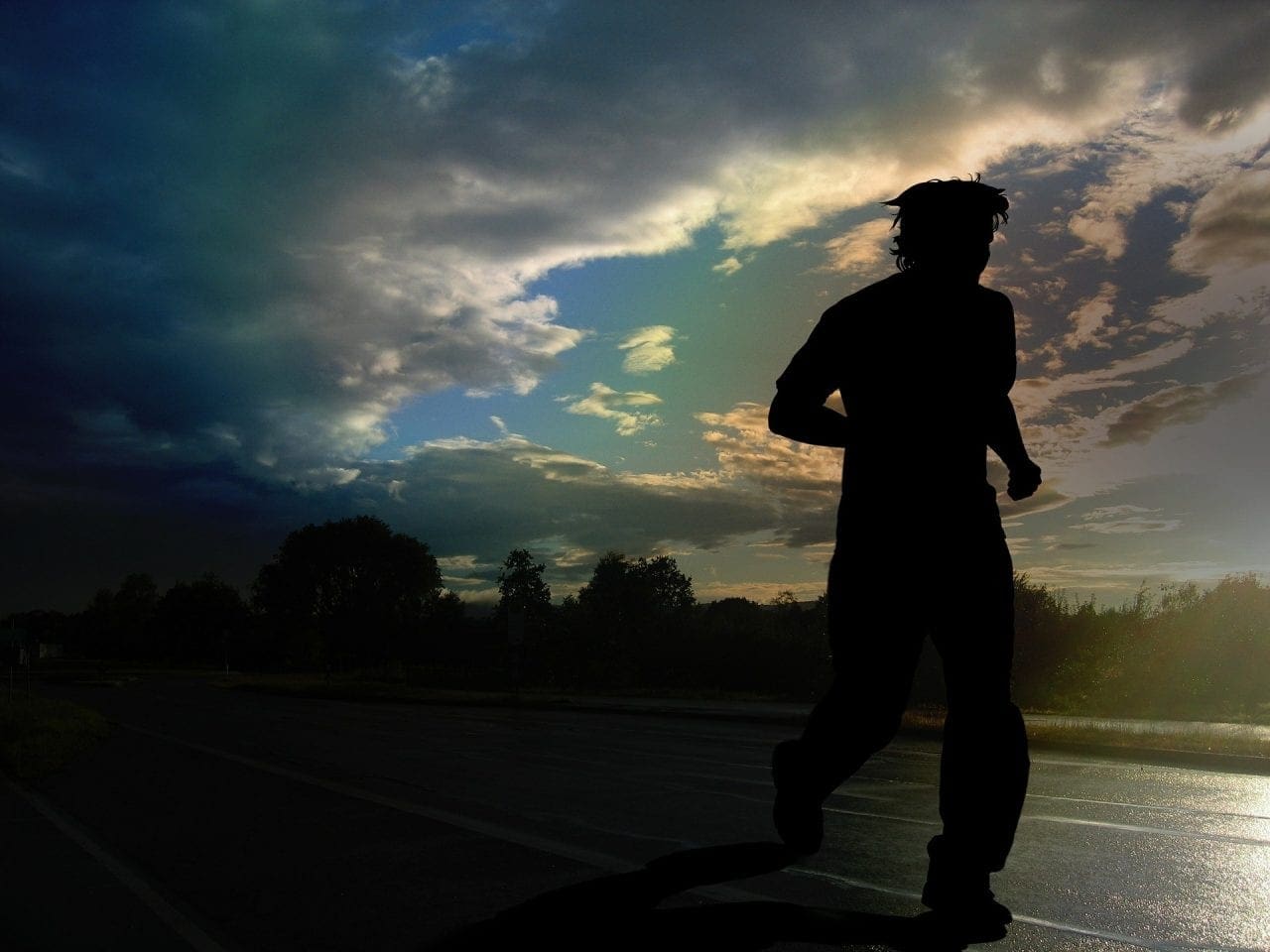 If you're keeping up on your fitness on any level, good on you. However, if you're really into keeping healthy in preparation for whatever might come your way, you'll want to be able to maximize your endurance as much as possible. To get started on that type of fitness, there are some things you should be loading your diet full of, including bananas, oatmeal and a few others.
Navy veteran, runner, and chef Amanda Burrill nails down the best foods for running enthusiasts or those who just need to get through PT.
A healthy diet is essential for anyone's health, but for runners and athletes, the right diet can be the difference between peak performance and falling flat.
If you want to maximize performance — if you don't, let's work on that competitive spirit —  these foods should reside in your pantry or refrigerator. Incorporate some, or better yet all, of these performance enhancers into your weekly grubbing and you'll likely see changes for the better. How about a personal record on the physical fitness test? Continue Reading