Survival Food from Jim Bakker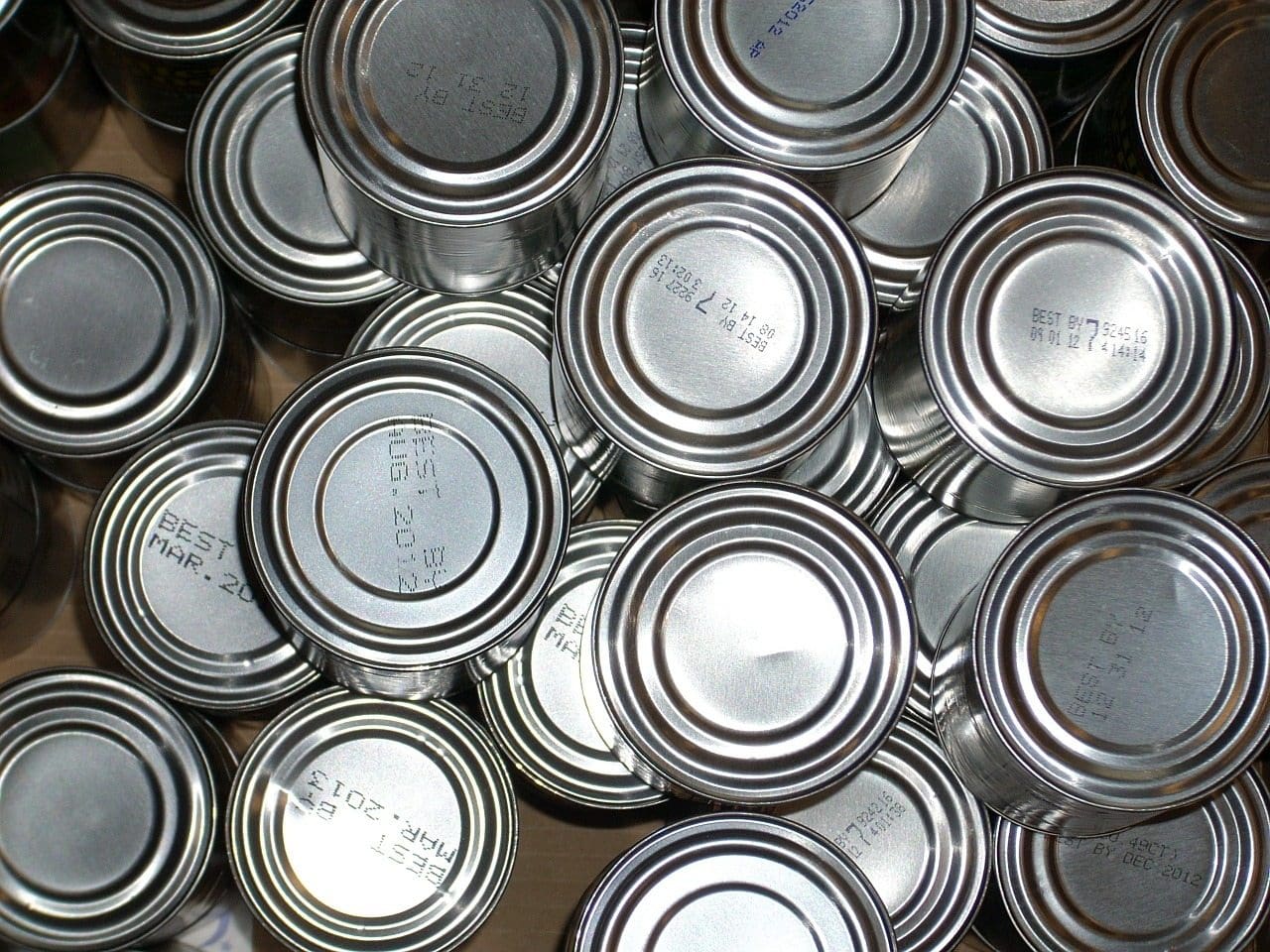 Knee-deep in the idea that World War III is going to start any minute now, Jim Bakker says you need to buy survival food from him. Is WWIII going to start this month? Probably not. Is Jim Bakker on a mad cash grab to pull funds from novice preppers? I'd bet money on that.
Last week on "The Jim Bakker Show," televangelist Jim Bakker said that World War III is imminent — so imminent that "the Third World War could begin this month."
And that is why, according to Bakker, you should immediately start buying his ministry's buckets of survival food.
"We don't know when all these things will happen, but I'll tell you what, if that is the third one and it does begin this month, there won't be any food left in the warehouses to ship out because one event and everybody goes and orders," he said. Continue Reading