Protests in OR Finally Ending - More Arrests Made by FBI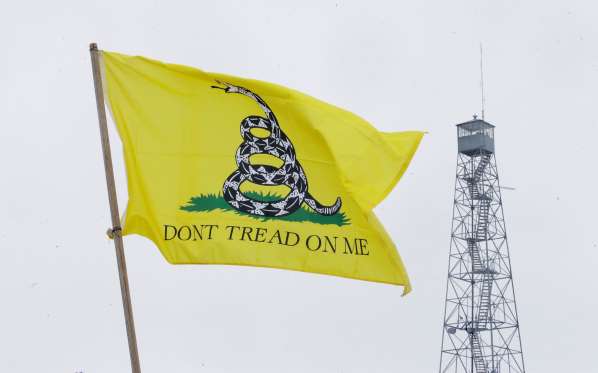 After a few weeks of issues with Ammon Bundy in Oregon taking over the Malheur National Wildlife Refuge, the whole situation is finally coming to a close. Bundy's gang ended up on the losing end of the event, with Bundy himself now in custody as well as a number of his followers for probable cause.
Before the checkpoints were established, several other cars left the refuge without incident, authorities said.

At approximately 3:30 p.m. PT, the FBI made probable cause arrests of Duane Leo Ehmer, 45, of Irrigon, Ore., and Dylan Wade Anderson, 34, of Provo, Utah, according to a release by the law enforcement agency.

At approximately, 7:40 p.m., agents made a probable cause arrest of Jason S. Patrick, 43, of Bonaire, Ga. All were in contact with the FBI, and each chose to turn himself into agents at a checkpoint outside the refuge. The arrests were without incident, authorities said. Continue Reading
Read more stories like this in our news and did you know categories.