Going away for the holidays? Here's what you need to keep in mind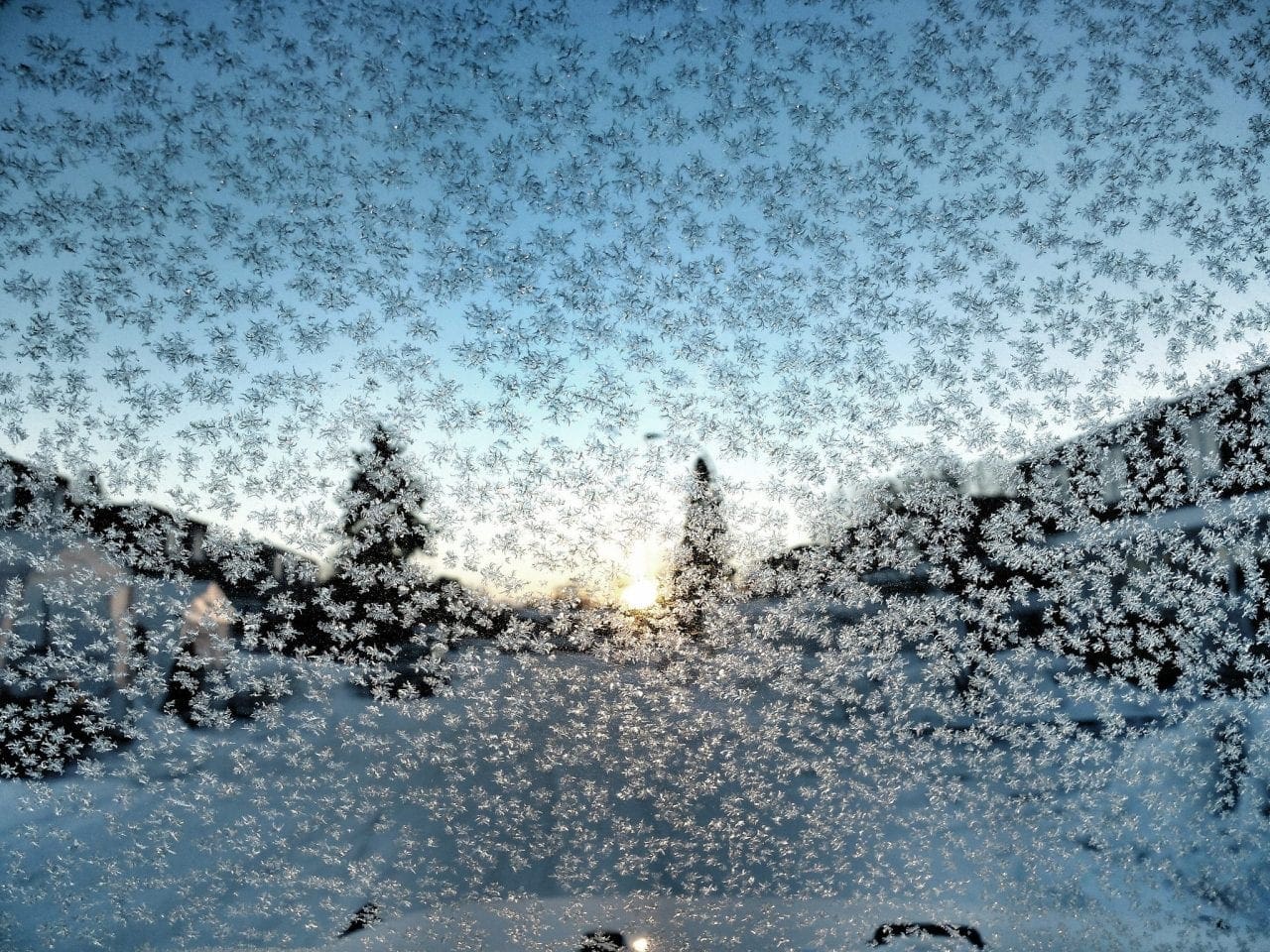 Are you planning a trip for Christmas or Thanksgiving, maybe a drive to see friends and family? According to a recent article in CNN "Some 43.6 million Americans are expected to travel at least 50 miles from home for the Thanksgiving holiday". Some of these will be flying, but still most people choose to drive. In fact, 90% will be driving!
With all the other stuff to keep in mind, like food, packing and organizing the whole thing ... Preparing yourself -- and your vehicle -- is an important thing many of us forget.
To make your holiday planning a bit easier, we've put together a quick list of things you have to keep in mind.
If you're flying
Traveling with disabilities and medical conditions? Make sure you contact TSA Cares helpine (855-787-2227) in advance to see what steps you need to take, or if they're qualified for extra assistance at the airport.
Don't wrap presents prior to flying! Wrap the presents when you get there. A TSA officer may need to unwrap gifts to inspect the contents.
Don't bring desserts in your carry-on. Many pies and desserts are prohibited liquids. It may not be permitted on-board the flight. Conside rbaking when you get there instead.
Most liquids can be carried in small bottles of 3 ounces or less. Place them in a quart-sized, clear, plastic zipper bag. A limit of one bag per person applies. This includes obvious liquids, and less obvious ones such as makeup and even snow globes.
... or driving
Make sure your vehicle is maintained and ready to travel, this includes changing all fluids, checking that the tires are in good shape and services taken. Don't gamble on this.
Bring a get home bag. This should contain enough basic supplies to sustain a person for three days, so make sure you plan accordingly.
Bring tools for changing tires, duct tape, wrenches in various sizes, a socket set, a knife and a multi tool -- you never know when you may need to fix something.
Bring a sat nav (GPS) and maps as backup.
Make sure you keep extra cash on you
Avoid driving in bad areas. Even if you're armed, don't stop at desolate stops at night. Use common sense.
Research the laws on transporting firearms across state lines.
Keep a good amount of gas in your car. Don't wait for the gas light, try to keep it above half. If your car allows for it -- a truck or SUV with external hitch mounts for instance -- you can strap some external fuel supplies onto it.
Sources: [1], [2] Featured photograph by ppdiaporama, Flickr CC