Next Level Jungle Bushcraft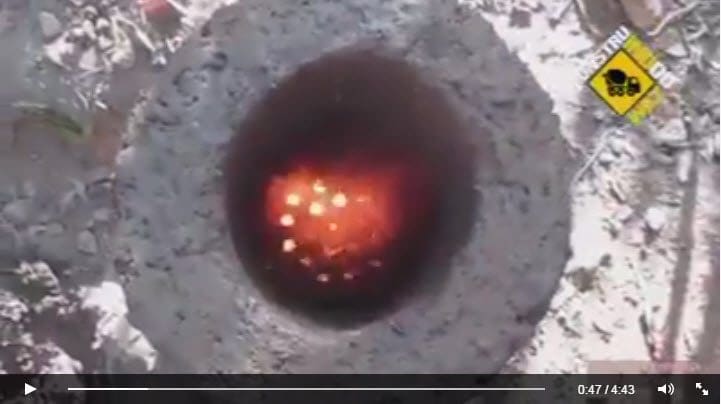 Here's one of the more impressive bushcraft videos we've seen lately. It's not often we'll stop and watch something more than once but this one is worth it.
Starting with minimal tools? Check
Using only native materials? Check
Creating a structure that will stand the ravages of time and weather? Check
Using techniques that will get you thinking about how to integrate them into your bushcraft skill set? Check
Heated bed? Heck yeah check!
Posted by Agricultural Machinery on Sunday, December 13, 2015