FitBit Getting Sued for Inaccurate Readings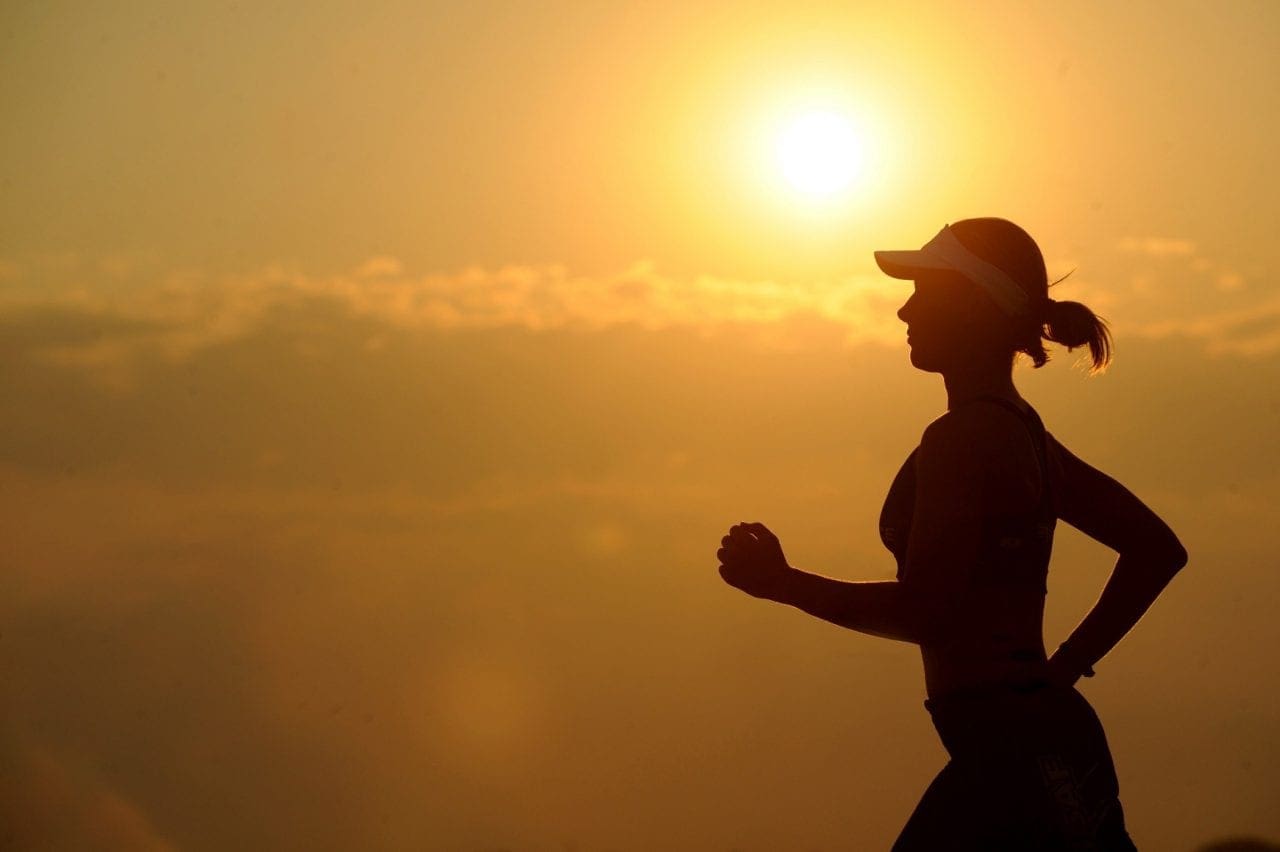 Looks like the massively popular wearable tech bracelet FitBit is in hot water for supposedly giving the devices' users wrong vital information. If you happen to use a FitBit to monitor your fitness, especially if it's your heart rate that's most important to you, you may want to hold off on using it until it's proven by researchers to work properly.
Fitbit says its wearable heart monitors help "make every beat count." A group Fitbit users say the devices don't even count every beat.
Three plaintiffs from California, Colorado and Wisconsin filed a lawsuit Tuesday against San Francisco-based Fitbit, claiming its Charge HR and Surge models significantly underestimated their heart rates during workouts. The lawsuit, which claims the company falsely advertised the wrist-bound monitors, is seeking compensatory and punitive damages.
"This failure did not keep Fitbit from heavily promoting the heart rate monitoring feature," reads the lawsuit, which also seeks class-action status. "Fitbit defrauded the public and cheated its customers." Continue Reading