How To Build A Fire Using The Dakota Fire Hole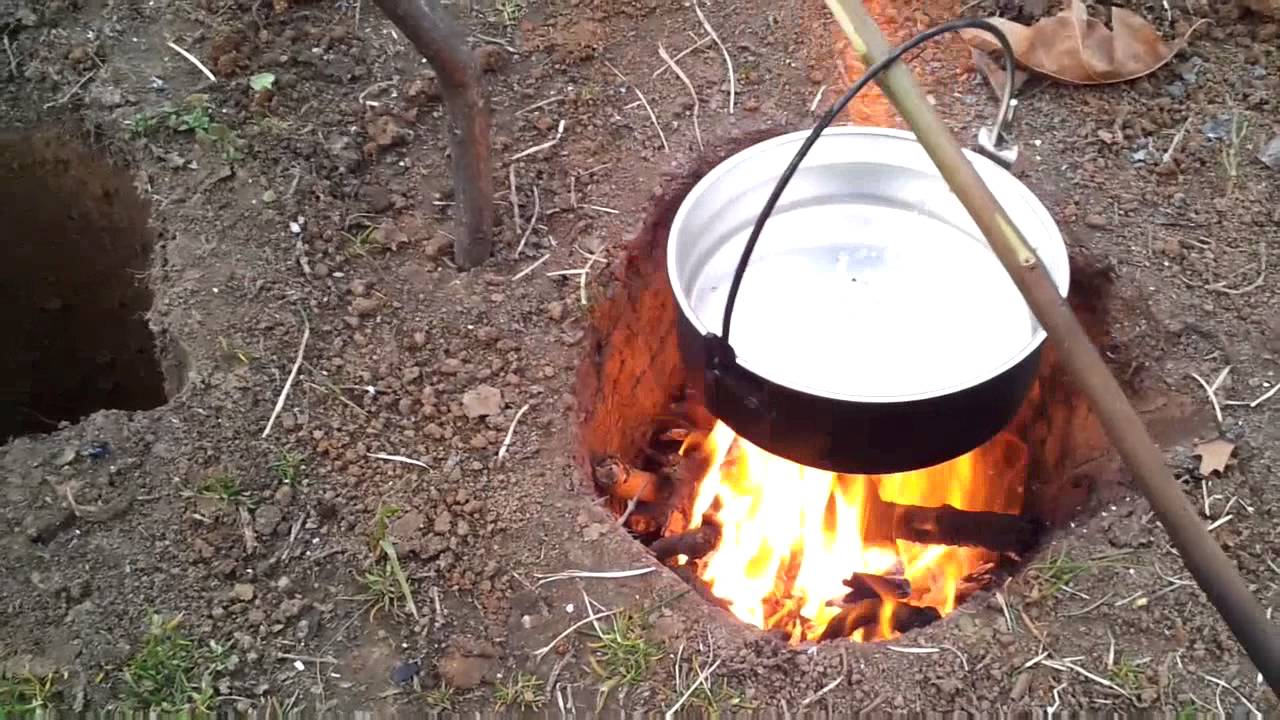 Being able to survive in the wilderness is not just about using the latest tools and coolest skills of the 'trade'. It is also about using simple but proven techniques.
Building a fire is one of them. It's something that most survivalists boast about to mere mortals. And for good reason. It's one of those skills that would be completely vital in the event of power blackouts or disaster situations.
Though being able to build a fire in the wild without matches and lighters is a feat in itself, building a fire using the Dakota Fire Hole, is truly something. It is a method of building fires that carries with it a lot of advantages. It burns very hot, it uses less firewood , it produces less smoke, and the flame is discrete - free from windy days and unwanted intruders,
Want to know how to build your very own Dakota File Hole next time you need to get something cooking in the wild? See the instructions below.
Dig a hole about a foot in diameter and a foot deep. It is helpful to enlarge the bottom of the hole by several inches to accommodate larger/longer pieces of firewood. This will be the chamber of the fire pit.

Next you will dig the airflow tunnel. Dig the airway tunnel beginning about one foot away from the fire chamber hole. The diameter of the airflow hole should be about half-a-foot and will angle down towards and into the bottom of the main fire chamber. Ideally this airflow hole should be upwind from the main fire hole.

Fill the fire pit partway with kindling and light the fire. Gradually add sticks to build a stronger fire. modernsurvivalblog.com