The Best Emergency Chargers For Your Gadgets 2020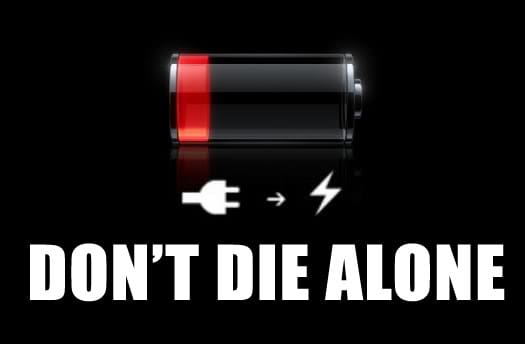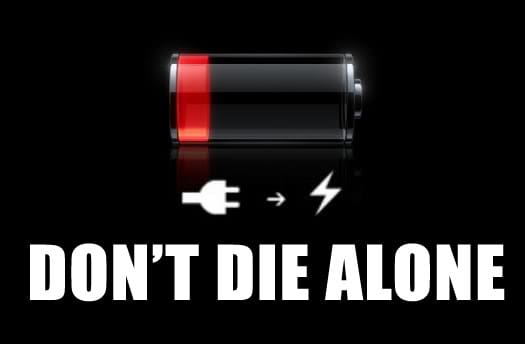 Now that Christmas is over, chances are good that you or someone you know has a shiny new electronic device. It's hard to overstate the value of a working cell phone in a survival situation. From emergency communication and geo-location to working as a flashlight or acting as electronic library for volumes of survival information. A critical vulnerability in prepping with a cell phone as a part of your plans is the real threat of power outages.  Having a backup means for keeping your cell phone alive can make the difference between rescue and survival and...something short of that.  We researched the most highly-rated emergency phone chargers on Amazon to make it easy to for you to find one that's right for you and your family.
In the spirit of efficient prepping, each option presented has more than one use as well as using different mechanisms for generating power.