Unwittingly, you left your house wide open to the thief that just stole your car.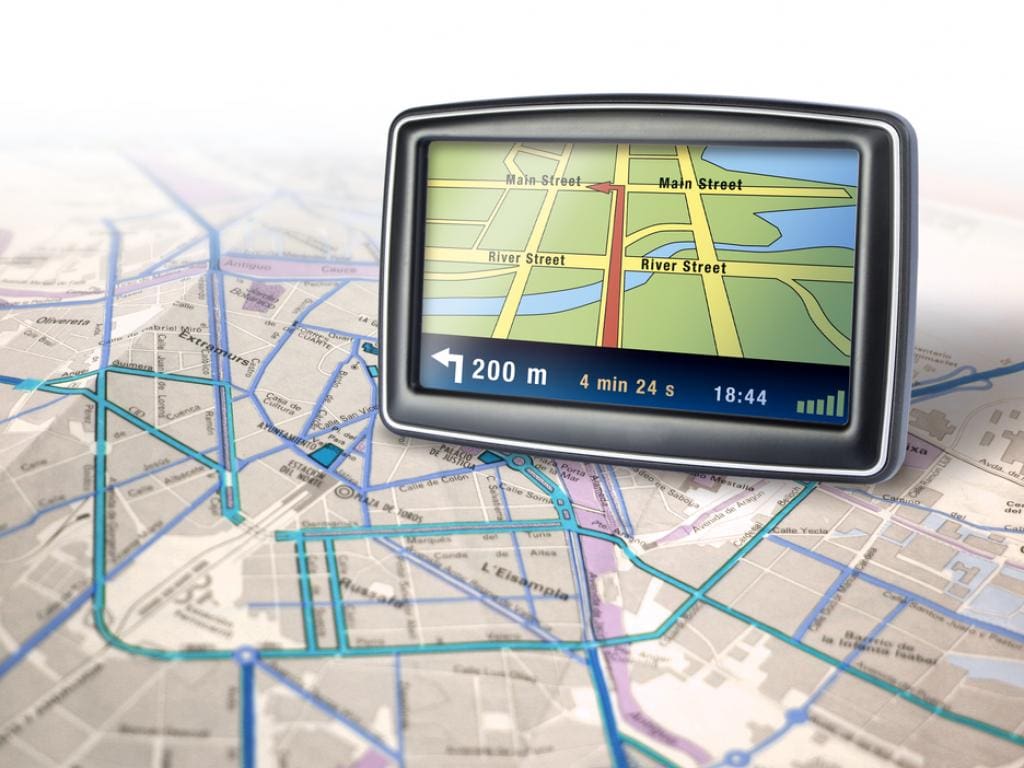 Setting your "Home" location in your car GPS lets would-be crooks know exactly where you live.  Not only did the thief get your car, he now knows exactly where you live and has your garage door opener.  Even if he can't get into the house from the garage, he can certainly take any expensive items that are in the garage.
Tip: Set your "Home" address to somewhere near your residence.  That way when you tell your GPS to take you home, it gets you to a familiar part of your neighborhood.
In case you are one of those people that leave the entrance from the garage to the house unlocked watch how fast a burglar can open up your garage.
Here's a scary statistic:
The Bureau of Justice Statistics Special Report states that a household member was home in approximately 28 percent of burglaries.  And seven percent of these cases a household member suffered some sort of violence.
Taking preventative measures is part of being prepared.