2016 California Airsoft and BB Gun Law Change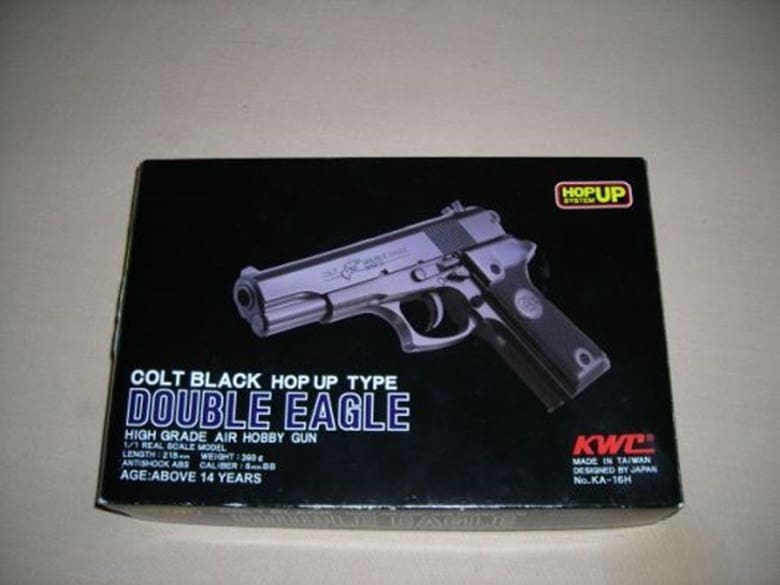 A new law that goes into effect come January 1, 2016 in California will make it mandatory that all airsoft and BB guns be marked with neon coloring. While this might be a burden for many of us who have BB and airsoft hobby or competitive guns, the change will hopefully mean less police shootings in the long run. If you're traveling with a weapon in 2016, even if it's "just" an airsoft gun, make sure to keep this in mind if your travels happen to take you through CA.
A new California law meant to boost gun safety, especially for teenagers and law enforcement, goes into effect on Jan. 1.
SB 199 requires BB and airsoft guns sold in the state to include fluorescent markings to distinguish them from real firearms. It was authored by Sen. Kevin de Leon, D-Los Angeles.
In several high-profile cases, police have shot teenagers after mistaking the toy guns the teens were carrying for real ones. In one case, a 13-year-old Santa Rosa boy was shot seven times by Sonoma County sheriff's deputies after they mistook the airsoft gun the teen was carrying for an AK-47. Continue Reading
Image via Wikimedia