2 Minute Tarp Shelter Setup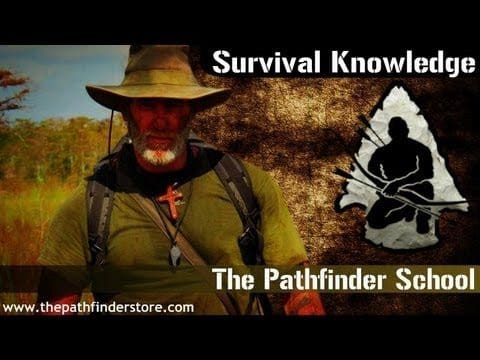 As an avid survivalist, I am always looking for new ways to be better prepared in case of an emergency. I really like this shelter setup. It's very easy to setup even for a complete beginner and very practical. It's easy to unpack and setup and even easier to pack it all in and continue moving.
In this video we can see how Dave builds a tarp shelter in a couple of minutes. This type of shelter has been around for 200-300 years. You can set this up in 2-3 minutes with a bit of practice. An excellent choice when you need to get out of the weather ASAP.